Three Interesting Concepts from Withers and Co
Concept One - Custom Monopoly

Your brand can now bring friends and family together over endless hours of fun and competition playing "insert_brand_name"-Opoly. Withers & Co can procure this family classic - 100% personalised. The box, the board, the money, even the chance cards are all customised to your brand. A gift to your clients that will last a lifetime!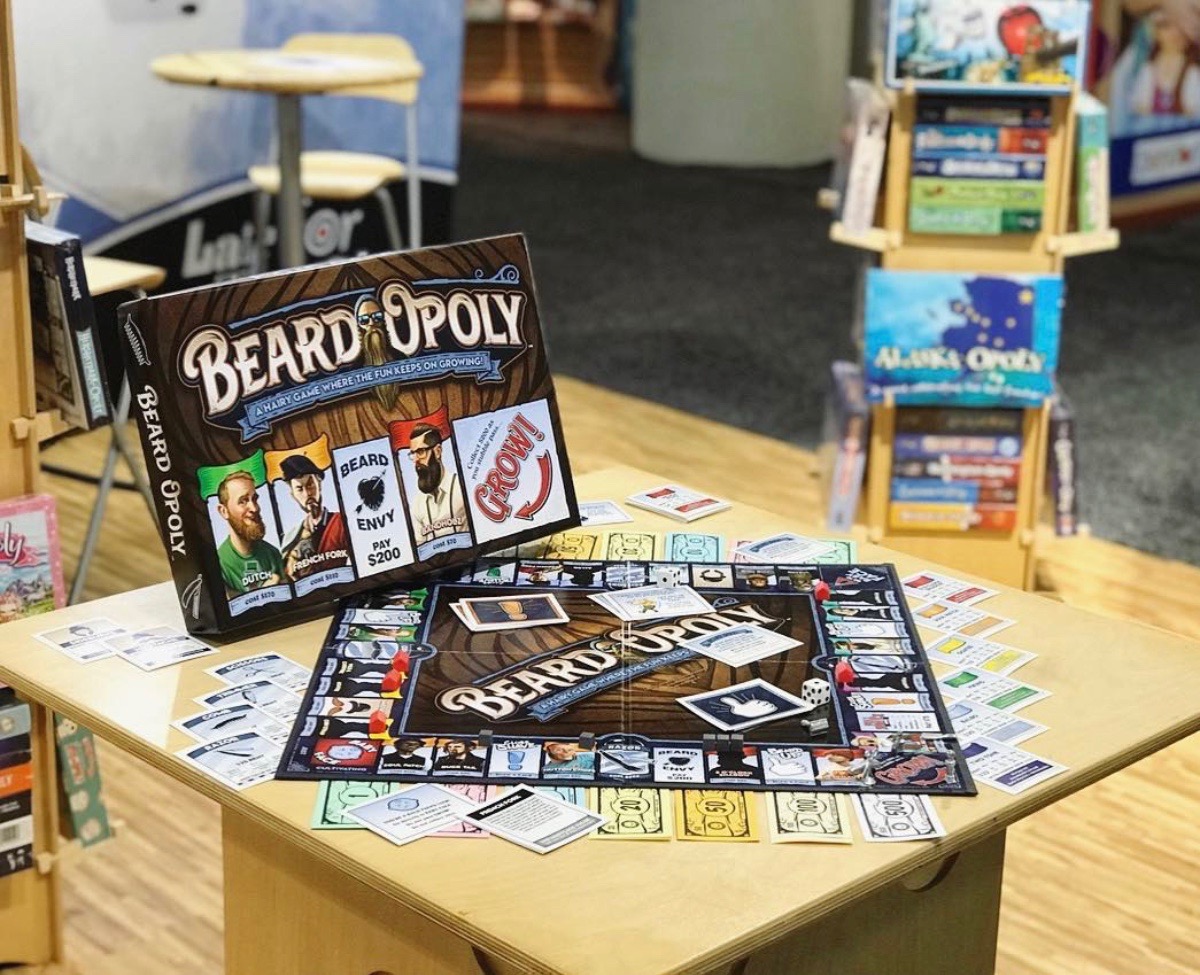 Concept Two - Custom Nails

Nail Art is one of the top 5 most-shared items on instagram. In the age of youth-driven culture, hyper personalization, and social media saturation it's hard for brands to stay top of mind.
What if you could give customers an easy, super viral way to show brand love that's tailor made for them to share on their social media?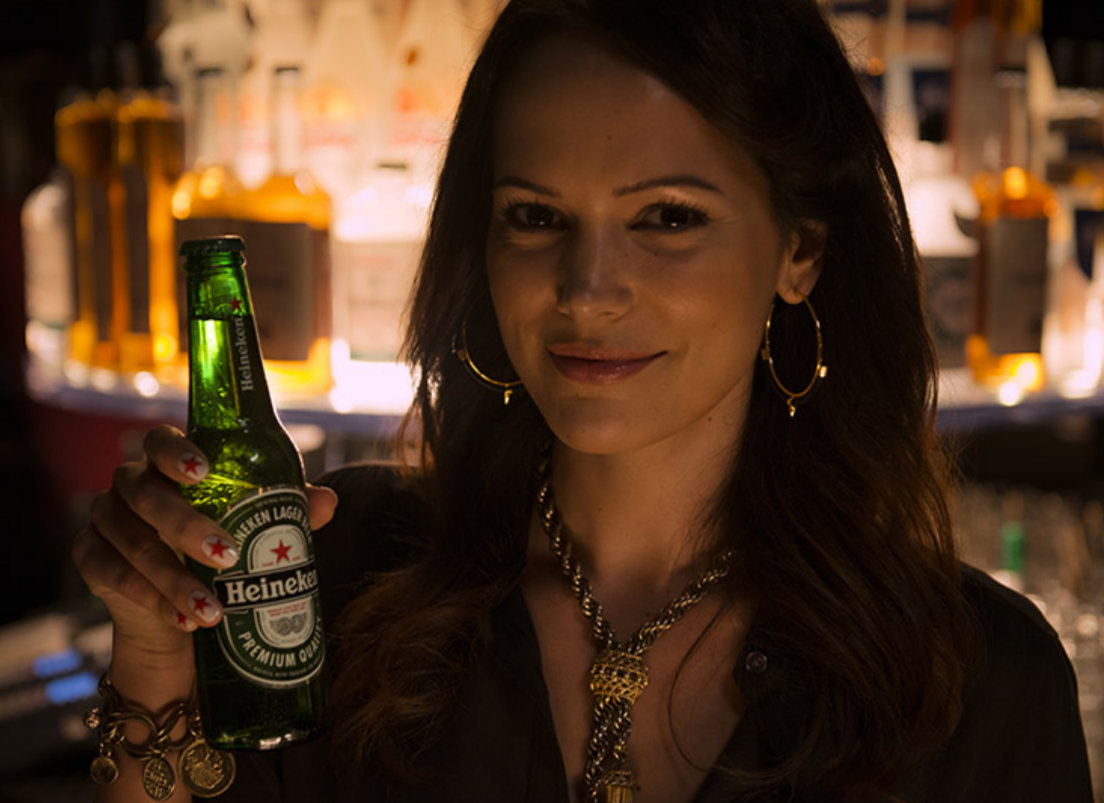 Concept Three - Subtle Branding with Patches and Badges
Less is more when it comes to branding in 2018. B
randing is trending towards small embroideries, patches and badges which are all super hot in retail at the minute. All trends are cyclical, so we are sure big branding will be back, but for now less is more.