About Us | Custom Promotional Products

Creative. Bespoke. Experienced.
Creating brand stories through quality merchandise
The Withers and Co team are youthful, efficient and most importantly experienced. We pride ourselves on our contemporary but classic style and our honest and efficient approach to customer service. We say what we do. We do what we say. Simple collaboration really.
So why would you give us a try?
We have been in this game for 20 years. We know the people. We have nailed the process. We are now the market leaders
We won't promise to do anything that is impossible. That might mean we are not the cheapest. But we will deliver on time and on budget
We source products that look great, are innovative, functional and fun. And we think about how the branding can enhance as opposed to detract from the product. Check out our latest work on custom products.
We are genuinely nice people. Yeah, this may seem obvious but we pride ourselves on our collaborative relationships with our clients. We won't over-promise, over-charge and chances are we will shout you a drink when we catch up.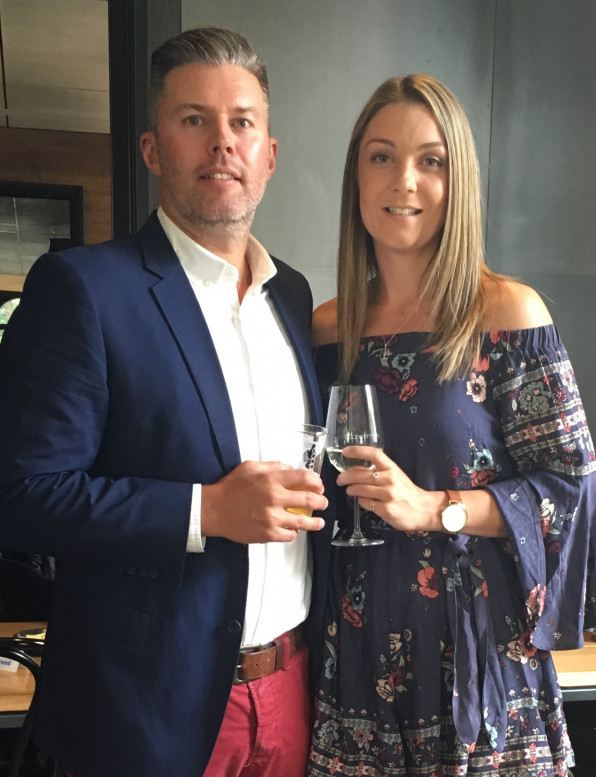 We would love for you to contact us for your next branded merchandise project or if you would like to keep up to date with our latest industry recommendations you can take a look at our blog.
---