Custom Monopoly
We take a collection of your ideas and images and develop them into a custom game just like the examples you see here.. It looks familiar but this time it's personal. Each version is created from information that is entirely about your company, your community, your group. It's guaranteed to hold your audience and have them pour over every detail. You promote you. We are there from "START." You control the content that goes into every element. Our team of creatives uses your content to make a completely custom game. Every item can be unique from the packaging to the metal tokens.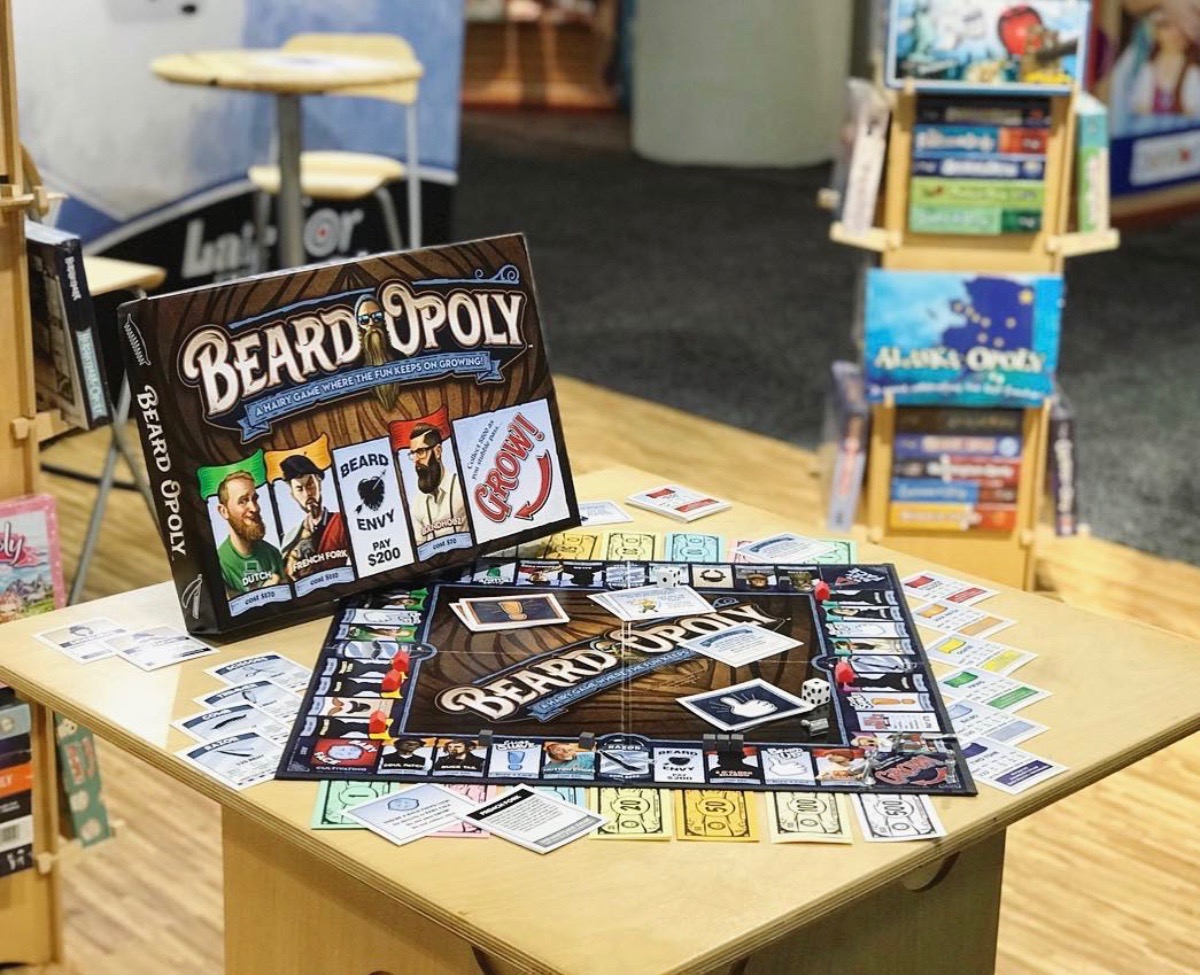 Board games promote valuable social skills for people of all ages. Aside from viewing your message, players will spend time interacting, taking turns, competing and enjoying each other. Let your message inspire players to log off, power down the smart phones and socialize in the real world! It's your turn, move around the game board and have a blast.
The only additional charge would be for Custom Game Token. This would be only applicable if you were unable to find 6 acceptable tokens from our hundreds of stock designs. All the tokens are metal.

1000pcs min order, and 6-8 weeks delivery.
Withers & Co is your source for creative corporate gifts and incentives.