The rise of Leather in 2017
2017 has seen an increasing demand for leather goods; maybe this is symptomatic of our industry or possibly more so the Withers & Co client base, but we are finding that clients are choosing quality over price more often than not.
We source leather goods from China and from India, which, depends on delivery time, product type, and quantity required. We have quoted a number of clients on our Leather Overnight Bag range, but are yet to get an order.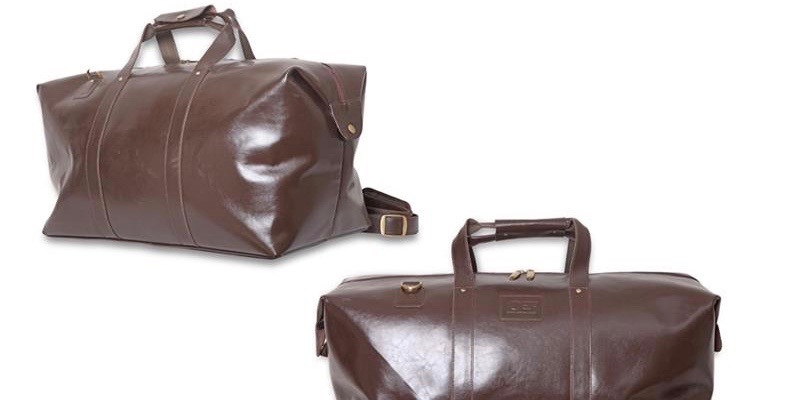 We did the below Leather Luggage Tags for the Adelphi Hotel, a high-end hotel in Melbourne.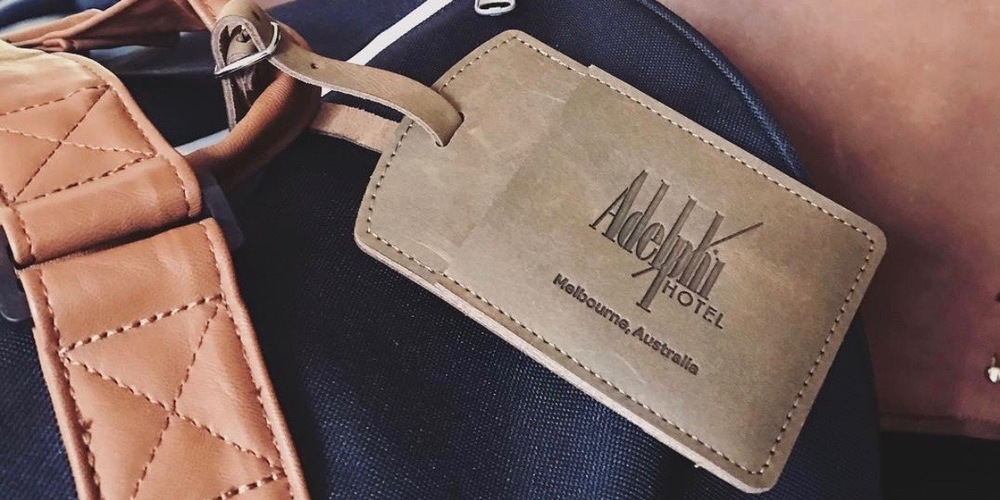 And the Leather Toilet Bags we did for the boys at Movember have been massively popular.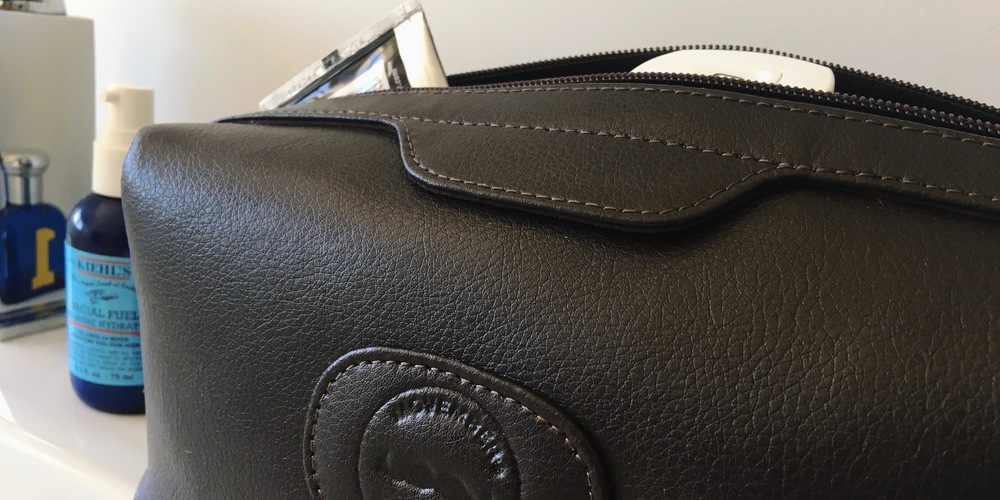 If you are interested in some leather goods for your next sponsorship, activation or gift, please make contact with us at Withers & Co.