Light up Power Bank
Clients are always looking for new desk items that will allow them to keep their brand in front of their clients.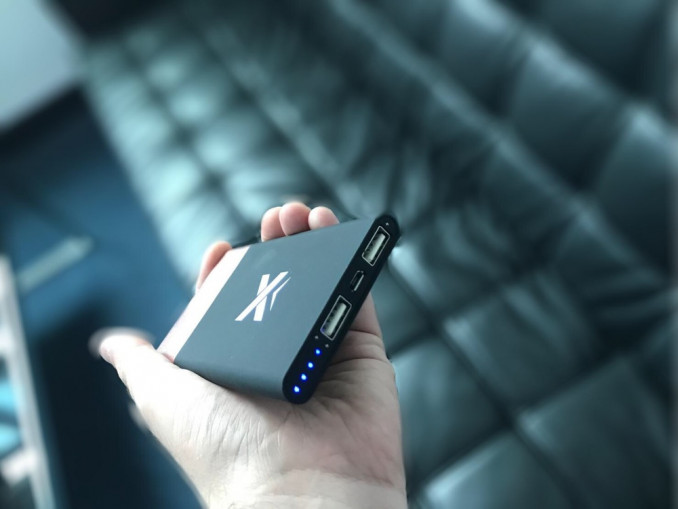 Our new Light Up Power Bank does just that.
Creative design and the same reliable functionality from this Power Bank.

We feel an absolute sitting for power and energy companies.


Withers & Co. is your source for creative and on trend promotional products NZ wide.