Branded Rugby Balls
We all know that New Zealand is going to go rugby mad this winter, so what better way to jump on the band wagon than some branded rugby balls.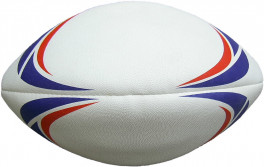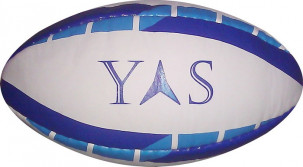 In true Withers & Co. fashion we are introducing this product so that we can cater for everyone - we can do small, high end orders with fast delivery, or we can bring them in sea freight on larger quantities to hit your desired price point.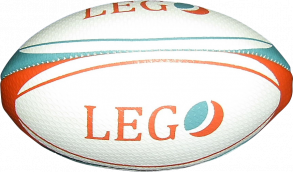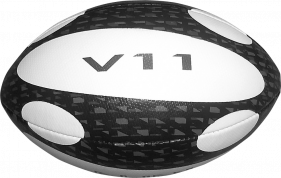 Withers & Co. is your source for creative and on trend promotional products NZ wide. View more of our branded merchandise options here.