Why Free Promotional Merchandise Works for Brands
Promotional merchandise has been a tried-and-tested marketing strategy for decades. Even in a recent 2020 research, promotional merchandise has been regarded as the most effective form of marketing that builds brand exposure, customer loyalty, and customer engagement.
In this article, we'll explore why free promotional merchandise works for brands, and how it can be used to create a lasting impression on customers.
Increase brand exposure

Promotional merchandise is an excellent way to increase brand exposure and provides a great return on investment. When people wear or use a branded item, they become walking advertisements for the brand. A customer who receives practical and attractive branded merchandise is more likely to use it in some way, therefore promoting your brand in spaces and places other marketing mediums can't reach.
Think of a hot summer's day where beachgoers would likely be wearing a hat to keep cool, this can be a great opportunity to add branding to a custom bucket hat and expose it to customers you wouldn't likely target. This can lead to increased brand recognition and word-of-mouth referrals, which are two powerful drivers of business growth. Essentially, the more useful the merchandise is, the more likely people are to keep it and use it on a regular basis, which means more exposure for your brand.
Customer loyalty

Another benefit of promotional merchandise is that it can help to foster customer loyalty. There's something about receiving free promotional merchandise that customers feel a sense of obligation - similar to when we're receiving gifts. This is also known as the Principle of Reciprocity which is seen in many disciplines especially in business to increase sales in the form of samples, coupons, sponsorship, and giveaways.
Giving away free branded merchandise shows customers that you value them as a customer and want to reward them for their loyalty through free merchandise. This can lead to an increase in customer satisfaction, repeat business, and positive reviews. The promotional merchandise you give out will help improve customer retention, by making your loyal customers feel appreciated, special, and excited about your brand's products and services as well as remembering what your business has done for them.
Stand out from the crowd
Promotional merchandise is also an effective way to stand out from the competition. In today's crowded marketplace, it can be difficult for brands to differentiate themselves from their competitors. By offering unique and useful branded items such as a custom drawstring bag that can be used to carry things as well as a fashion accessory, these brands can capture the attention of customers and stand out from the crowd.
Another advantage of promotional merchandise is that it can be placed in a variety of locations and settings, making it a highly versatile marketing strategy. You can expect to see promotional merchandise in places like:
Trade shows - Trade shows and events are a great opportunity for brands to showcase their products and services to a large audience. By giving away branded merchandise such as pens, tote bags, or promotional drink bottles, brands can create a memorable experience for attendees and increase their brand awareness.
Retail locations - Retail locations are another great place to distribute promotional merchandise. By offering free branded items to customers at checkout, brands can create a positive shopping experience and encourage repeat business.
Corporate offices - Corporate offices can also be a great place to distribute promotional merchandise. By giving away corporate gift items such as desk accessories, notebooks, or coffee mugs, brands can create a sense of community among employees and increase their brand loyalty.
Be part of the brand community
Every business comes with its own values and beliefs, and promotional merchandise can be the thing that brings it to life and brings people together. Promotional merchandise can be an effective way to create a sense of community around a brand.
When customers wear or use branded items, they are essentially becoming advocates for the brand which makes them feel like they are part of a larger community of people who also believe in the brand's value. This can be especially powerful for brands that have a strong mission or purpose, as it can help to rally customers around a shared cause or belief, and can lead to increased brand loyalty and word-of-mouth marketing. Promotional products influence not only the customer but the people in their networks too.
Promotional merchandise is powerful marketing that can help brands to increase brand exposure, foster customer loyalty, stand out from the competition, and create a sense of community. By offering free promotional merchandise, brands can create a lasting impression on customers and build a strong and lasting relationship with them. Moreover, with the wide variety of promotional merchandise options available today, brands can choose items that are both unique and useful, ensuring that customers will use and appreciate them for years to come.
Top 3 Promotional Products That Brands Use as Merchandise
After having discussed in this article why promotional merchandise works for brands, we have a list of the top three promotional products that brands commonly use:
Custom printed hats, available in all sizes, colour and variety. These are at the top of the list for promotional merchandise with their high quality material, precision print and embroidery. These hats are a stylish and practical way to promote your brand.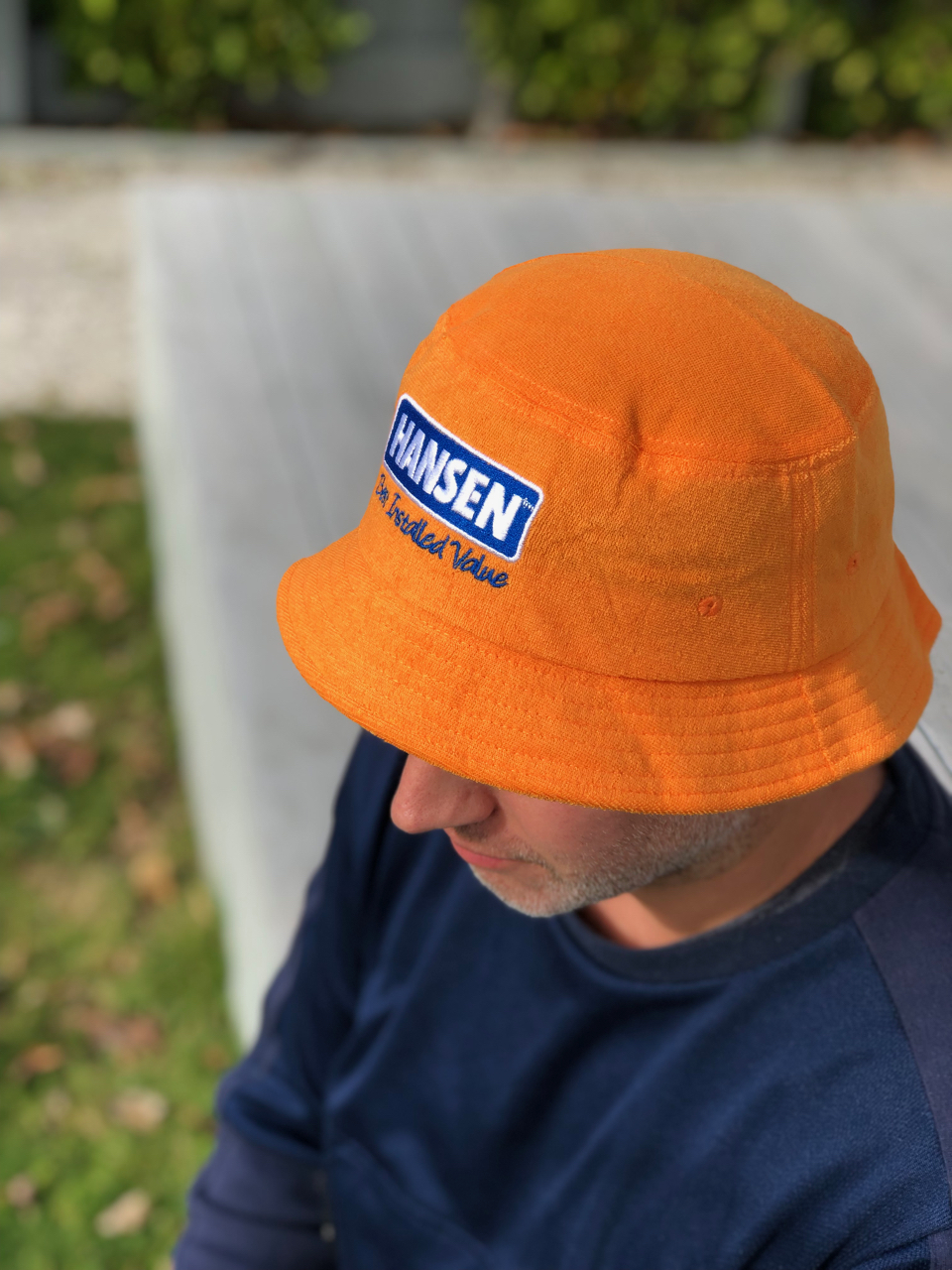 Custom printed water bottles and drinkware are perfect for giveaways and branded promotional merchandise. Practical and stylish, we have a range of sizes and materials that are customisable with your logo or messaging - making them the perfect way to promote and get your brand out there. These promotional drink bottles are great for events or as corporate gifts.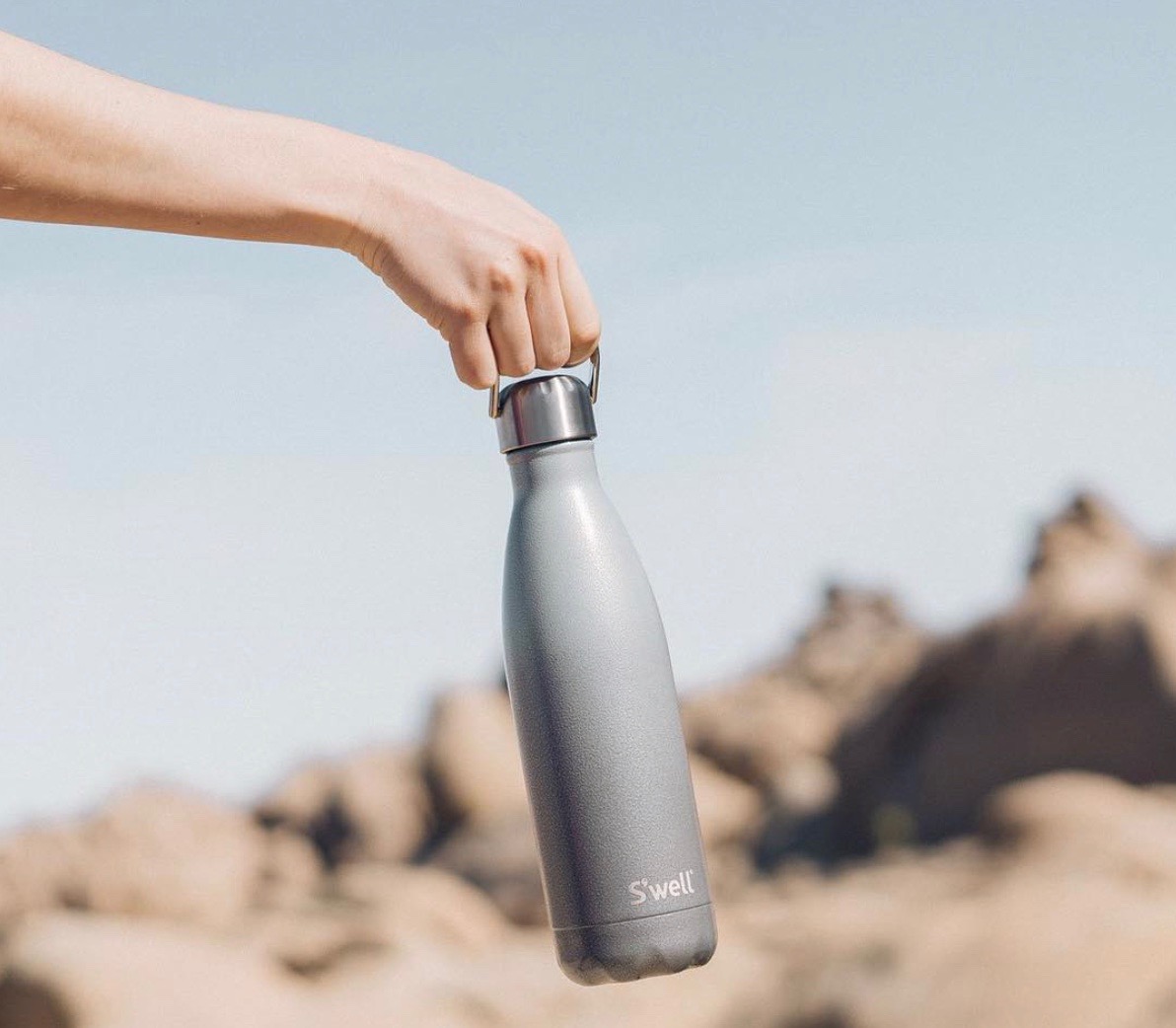 Printed Drawstring Backpacks are a great cost-effective promotional merchandise item. Our custom drawstring backpacks are a versatile and practical way to promote your brand. With a spacious compartment, these bags are perfect for events, giveaways and more. Available in a variety of colours and customisable with your branding.