Three Projects from Withers and Co that you might find interesting.
Project One
The bespoke Toilet Bags Withers & Co produced for Movember went gangbusters! In fact we can not recall a more successful merchandise range than the Movember 2017 range. Why - planning, planning and planning. We had the time we needed to execute creative ideas on budget and on client friendly quantities.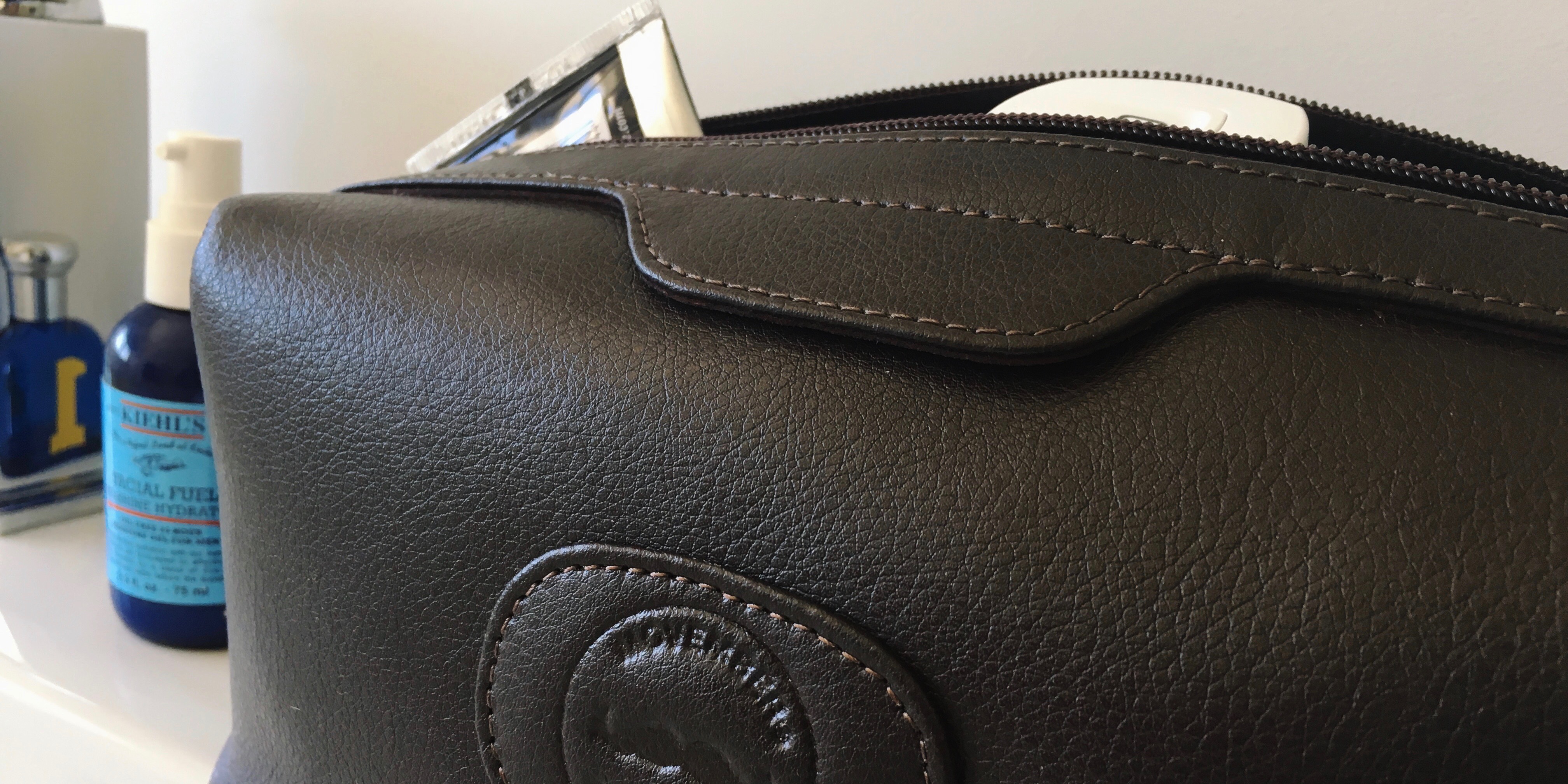 Project Two

The Steven Adams Invitational was one of the coolest events of 2017 and what would you know, Withers & Co was in there like swimwear producing some quality merchandise that really helped the event pop. Click on the image below for the full story.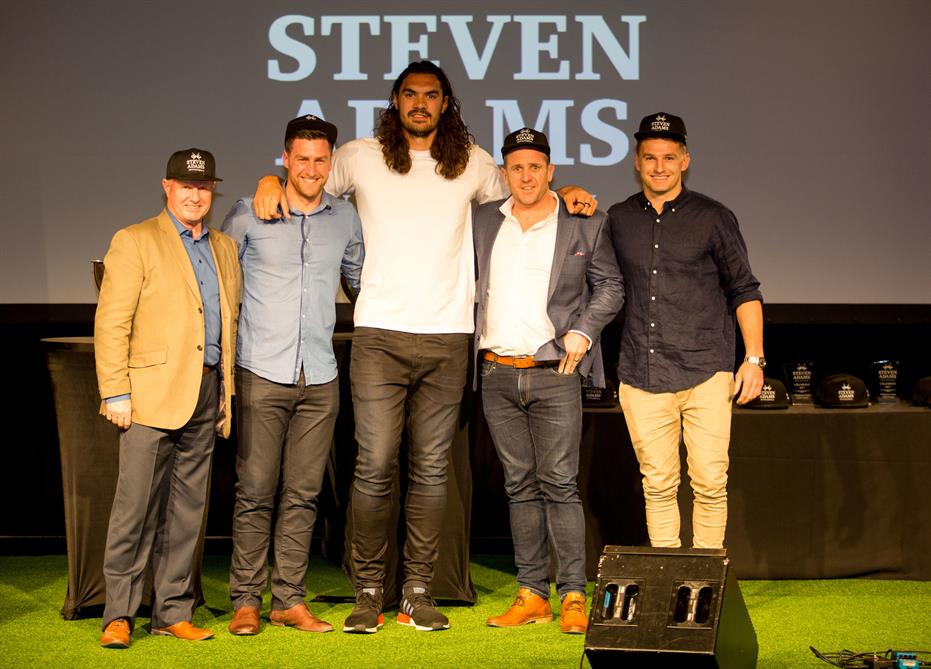 Project Three

Some would say that leather and beer go together like wine and cheese and we would agree with them. This Leather Beer Caddy has been one of our most popular items this summer. Just picture how many social media posts you would feature in rocking up to the BBQ with one of these bad boys.