We're in the emotional marketing business
Have marketers lost touch with how crucial merchandise is for adding emotion to their brand?
Many of us have had it wrong for years. We're not in the promotional marketing business at all; we're in the emotional marketing business.
Howard Schultz from Starbucks's said it best.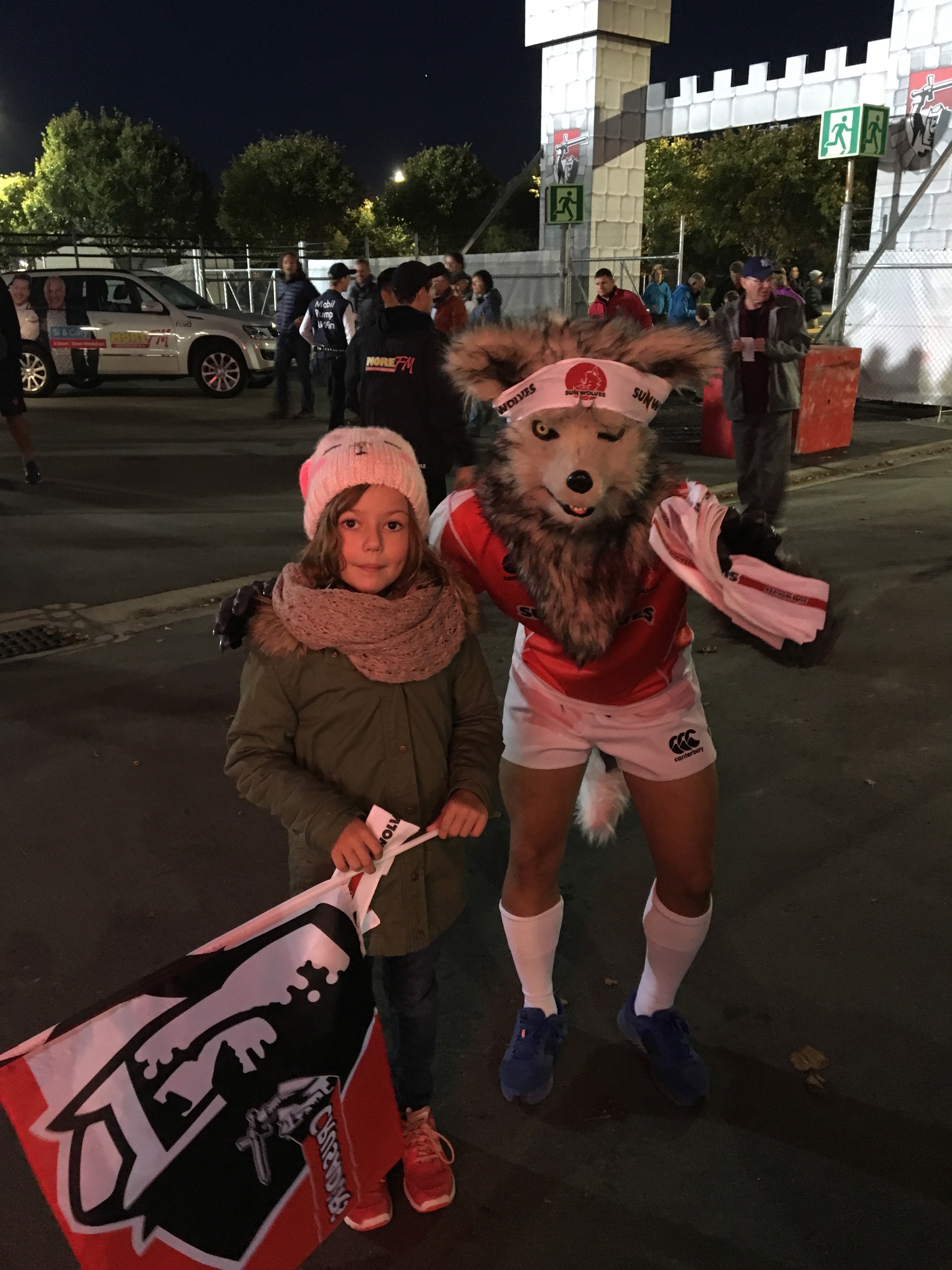 He said the real value of their brand wasn't coffee: "Starbucks' coffee is exceptional … butemotional connectionis our true value proposition."
All buying decisions (all!) are made emotionally and justified rationally.
If you mapped the emotional journey of your decision-making process, you would discover that you made an emotional decision and justified it with reason.
"Emotional connection" is "a subtle concept, often too subtle for many business people to replicate or cynics to appreciate."
As a US$19 Billion business, if it is good enough for Starbucks' it is good enough for us too.
Withers & Co. is here to partner with our clients and consult to them, helping build campaigns that really get in touch.
Merchandise and apparel is the best medium to bring an emotional connection to your brand, well executed merchandise becomes much more than product.
Here is a screen shot from our video on the merchandise we saw at the Crusaders vs Sunwolves Super Rugby game, check out the look on this families faces when they catch the Daiken branded rugby ball – priceless marketing for Daiken.