The 2022 Masters does US$69 Million in Merch Sales
Sensory overload is unavoidable at The Masters. It's overwhelming to soak in all aspects of Augusta National in one day. You can't leave without Masters merch—and once you step foot in the glorious merchandise building, you're presented with purchasing decisions that, if made poorly, you'll rue until your next trip back.
Plus, you probably have a list of people to buy for—and you better have a physical list with all their sizes, since you're sans cell phone. Talk about pressure.
We're here to guide you—even if you haven't been lucky enough to score a grounds pass for 2022—you might use this guide in case you do gain access to the glorious merchandise "pro shop" at Augusta National. Or, in case you know someone who's here this week, you can send them this to help with their shopping. Maybe they'll buy you something in return.
1. Tote of the Day ($18)
The Masters is featuring a different tote each day … we're huge fans of this one.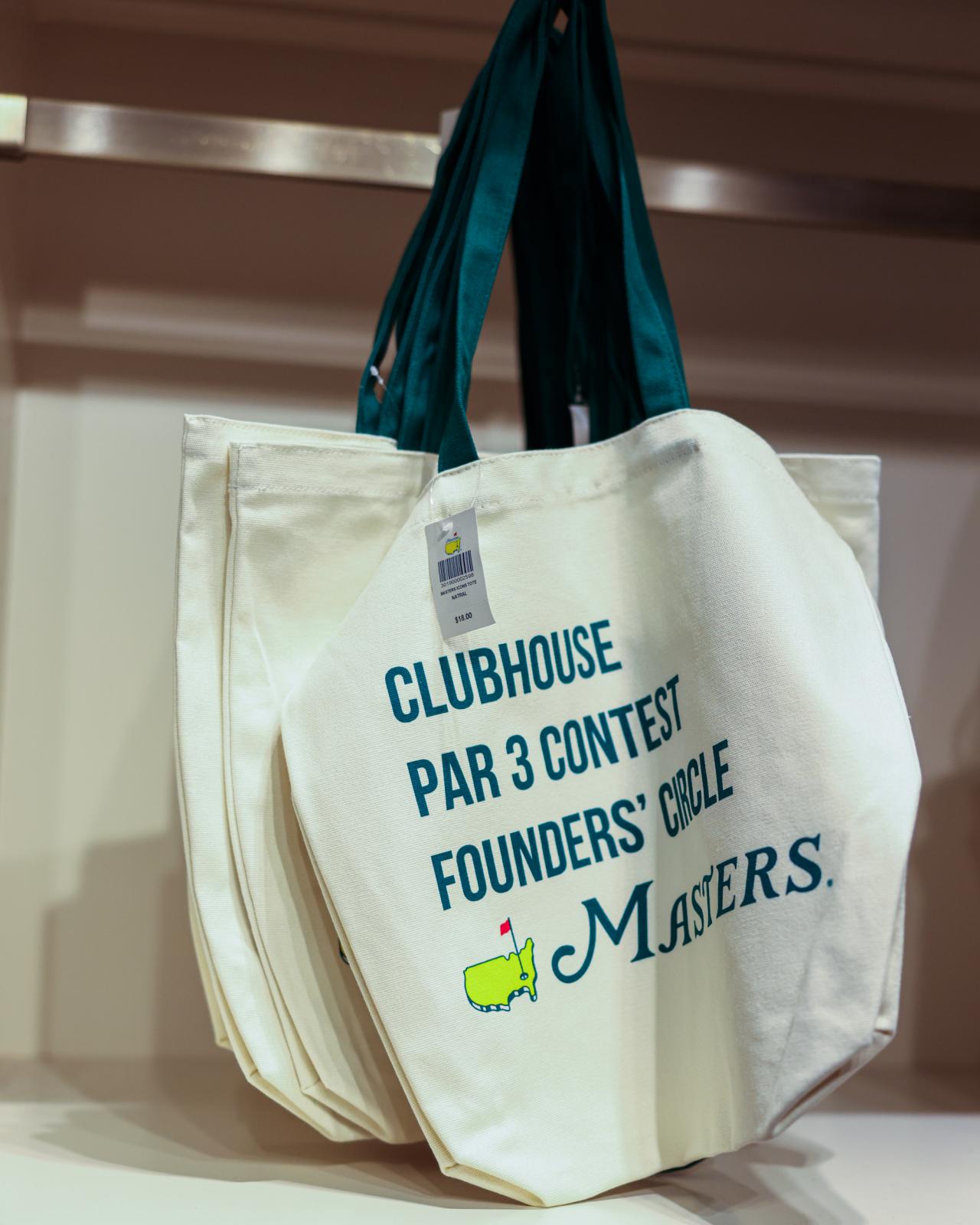 2. Tumbler (16 oz., $35; 24 oz., $42)
Again, we're all about utility. You'll use this tumbler every day.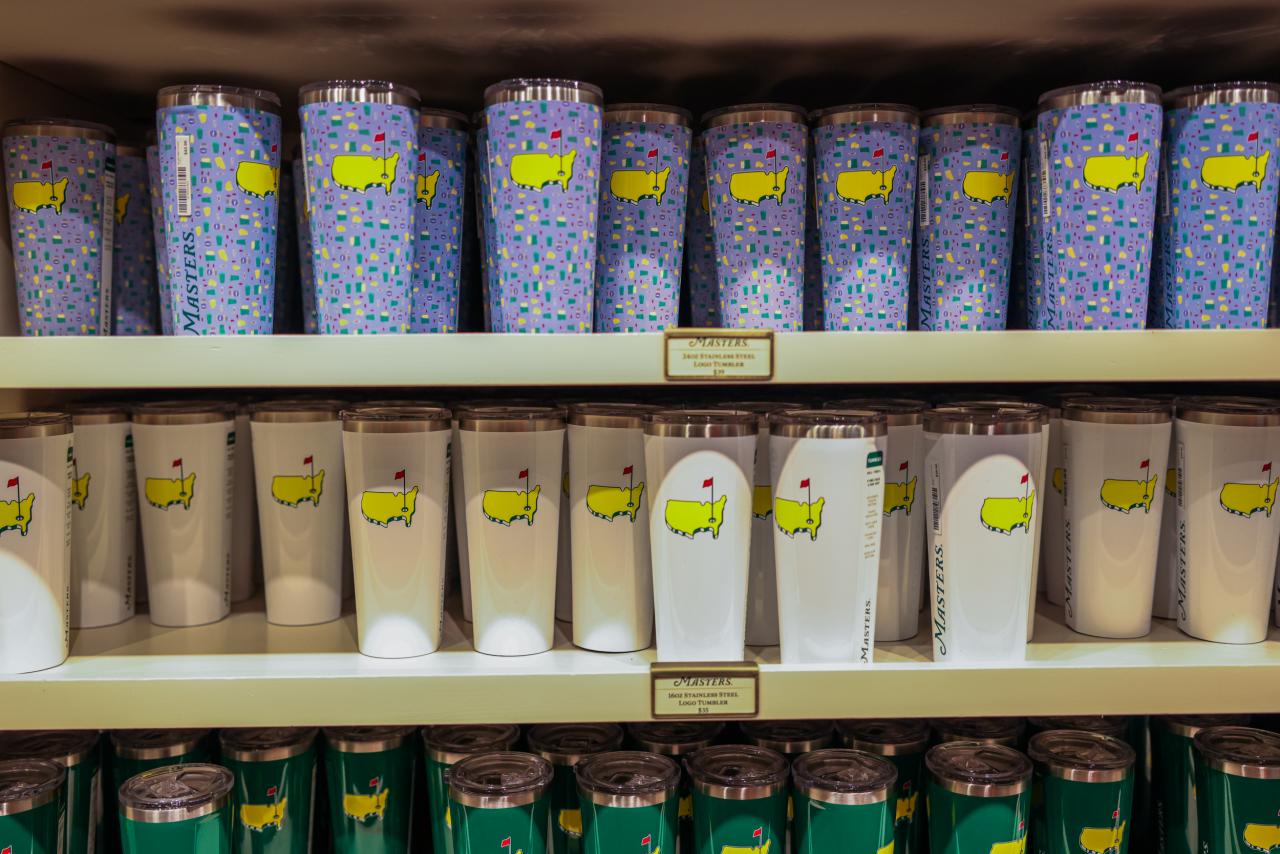 3. Luxury Throw Blanket ($135)
The comfort of a warm, Augusta blanket is the perfect way to keep a piece of the Masters with you in all seasons. This is made from fine Italian materials, of course.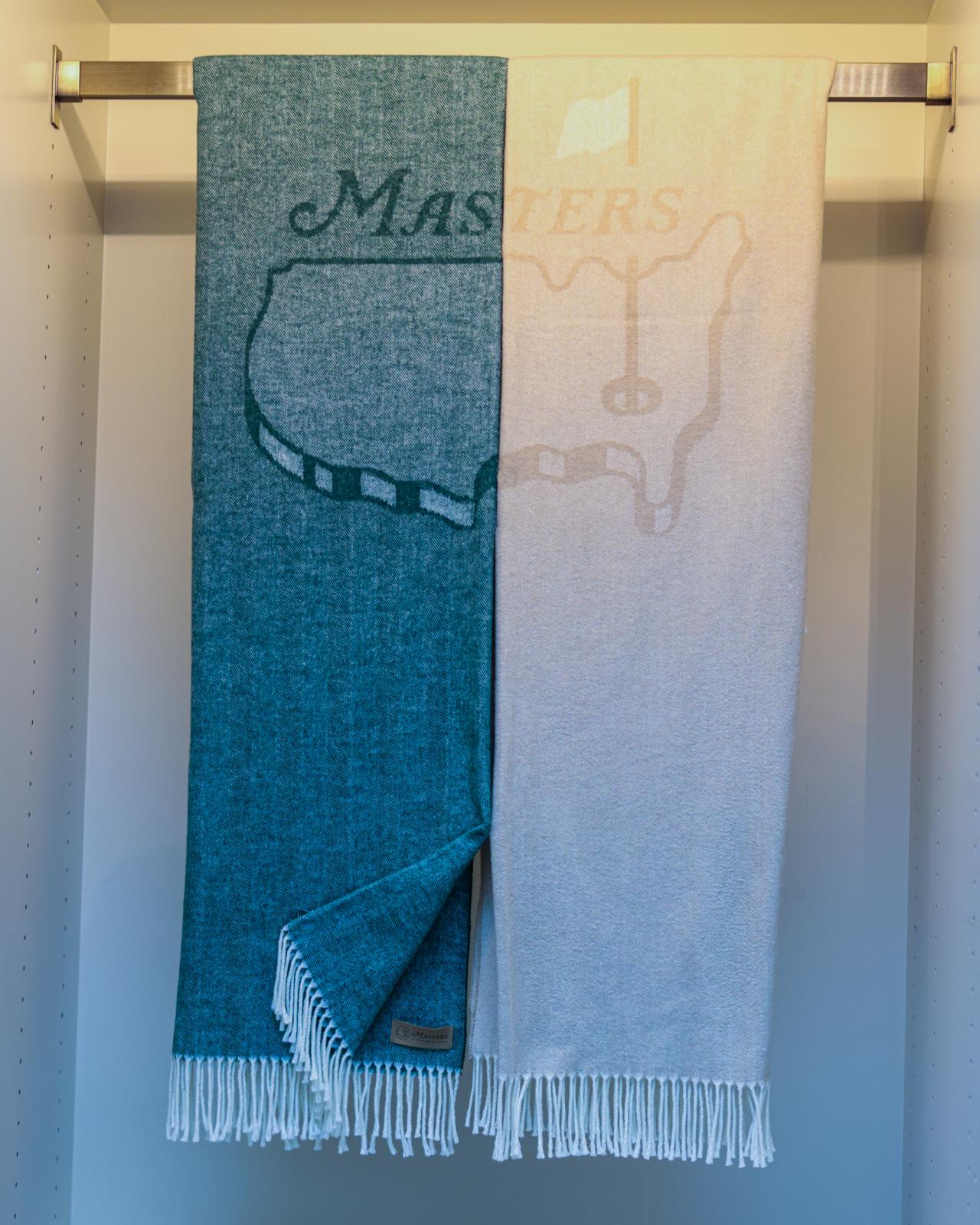 4. Lee Wybranski Poster (18 x 24, $35)
Lee Wybranski creations are coveted at every major … and you can get this elegant piece at a very reasonable price.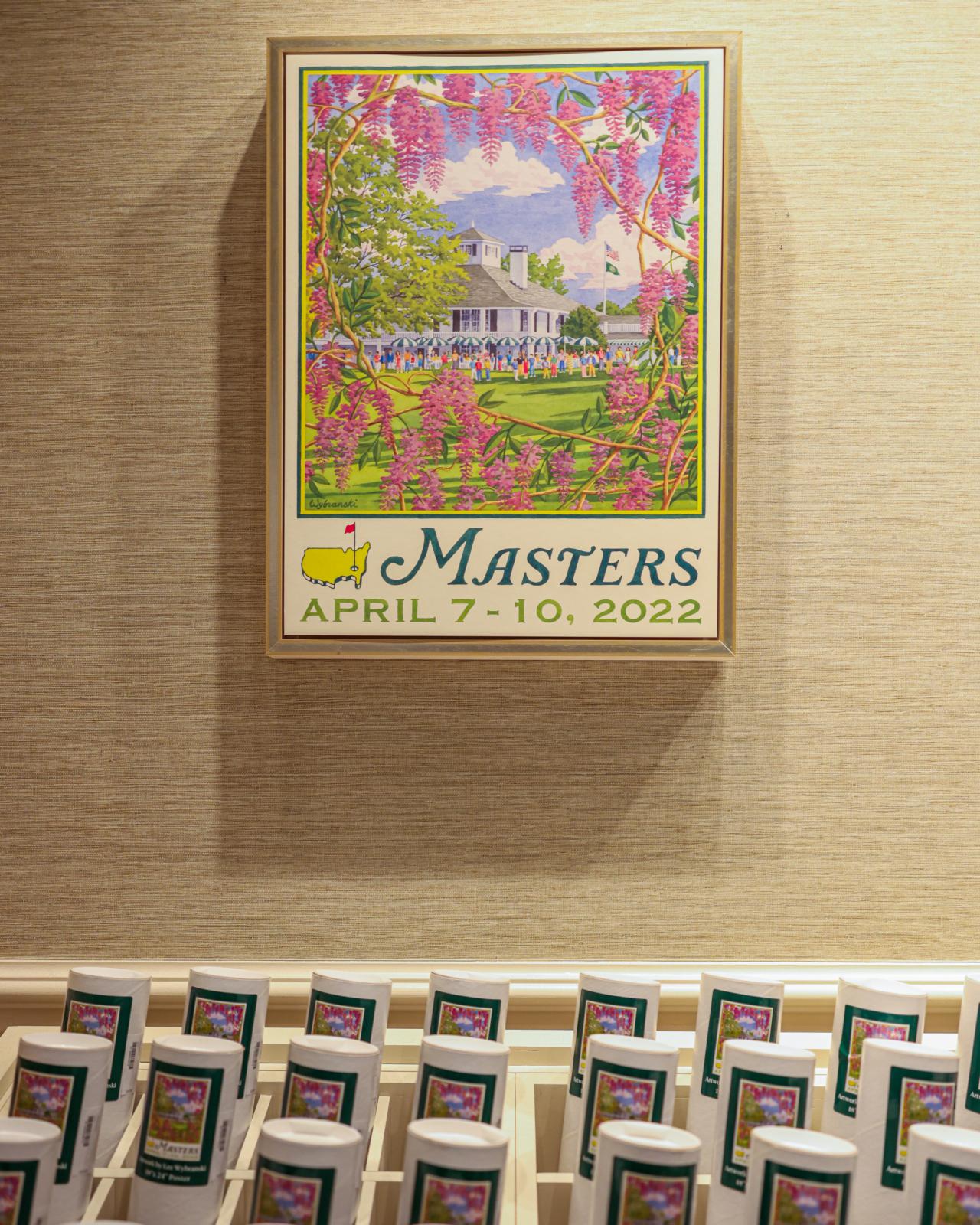 5. Watercolor Giclee Prints ($50)
Another great option for your home offices … for the ultimate background of your Zoom calls.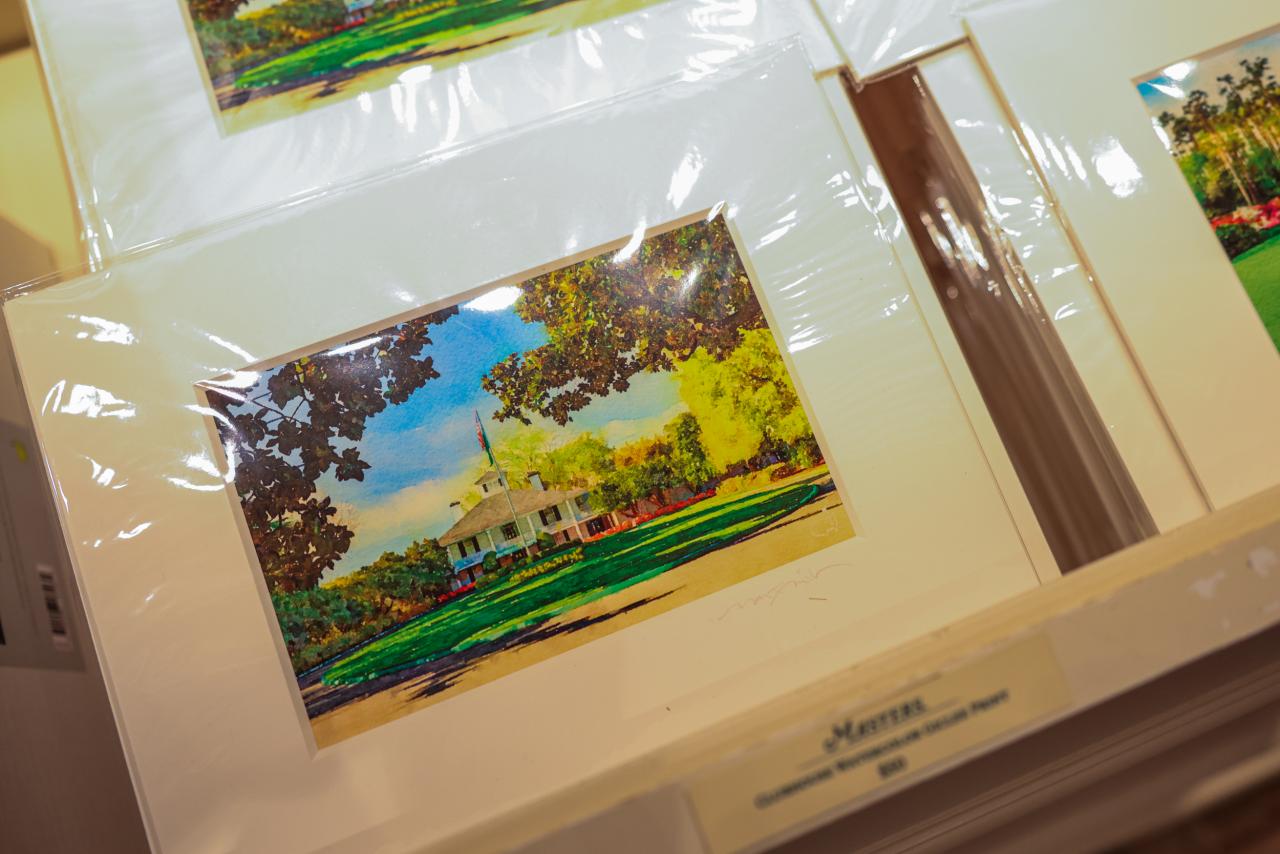 6. Smathers and Branson Dopp Kit ($50)
This travel kit is undoubtedly an upgrade from whatever you use to stow your toothbrush and deodorant.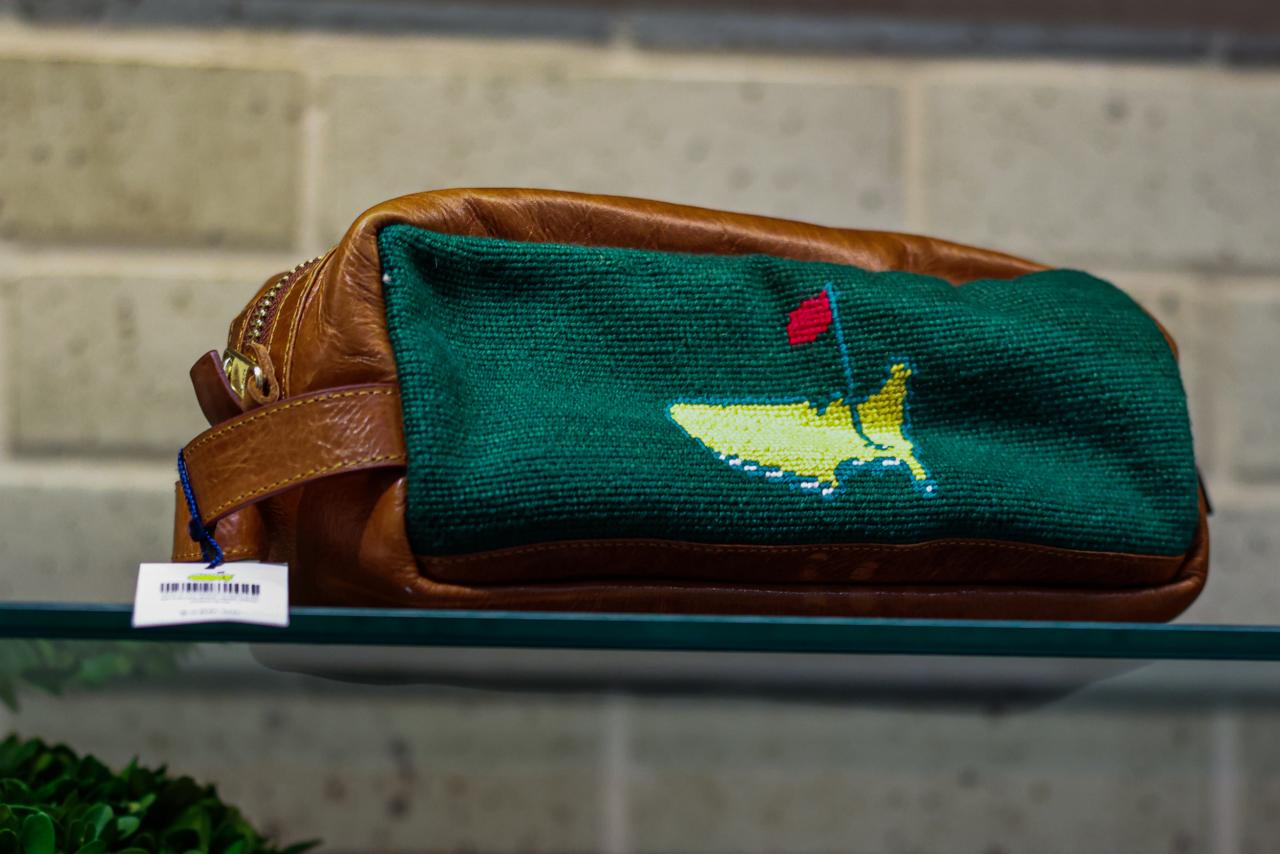 7. Premium Head Covers (Fairway wood, hybrids and putter covers: $95)
The perfect touch for your clubs.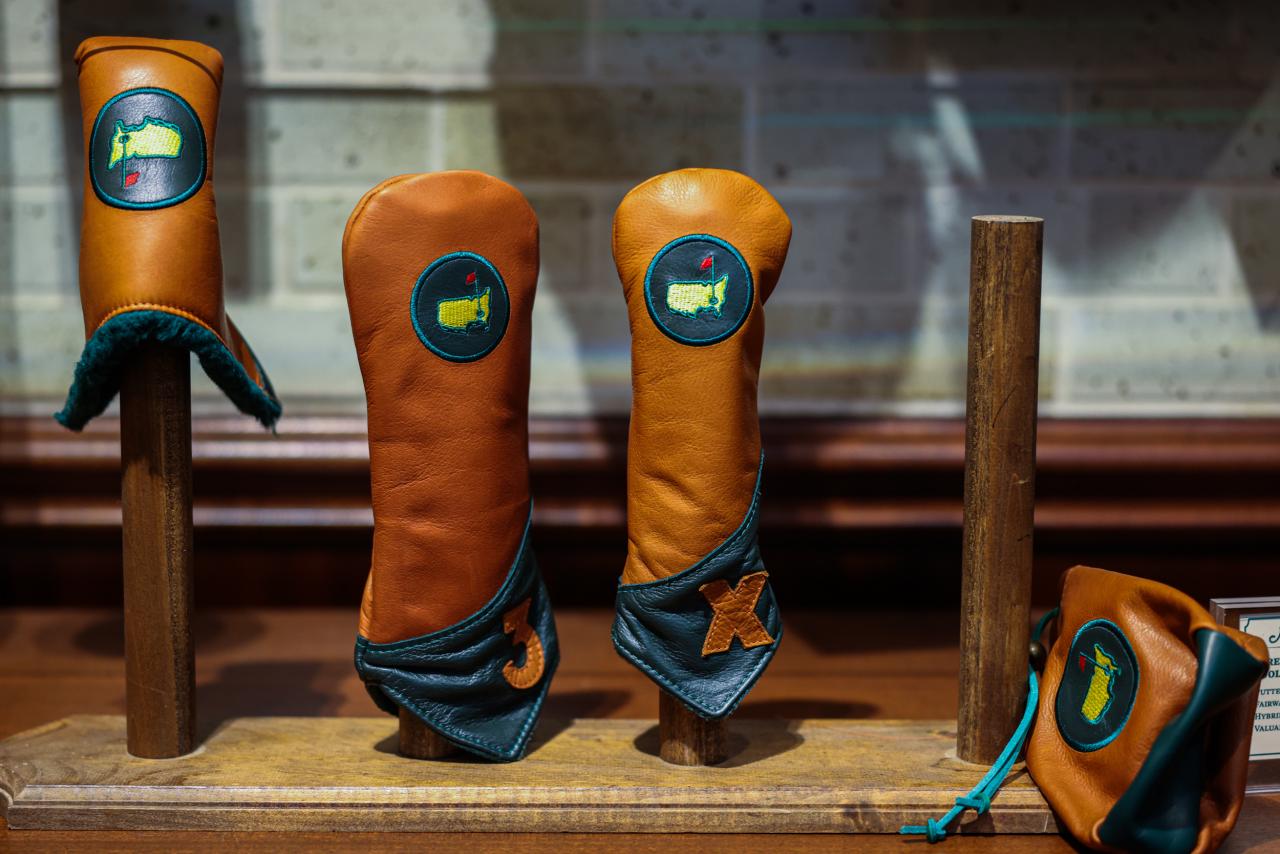 8. Candles ($48)
The Azaleas are in bloom this year. And what's better than taking the scent of Augusta's iconic flowery home with you?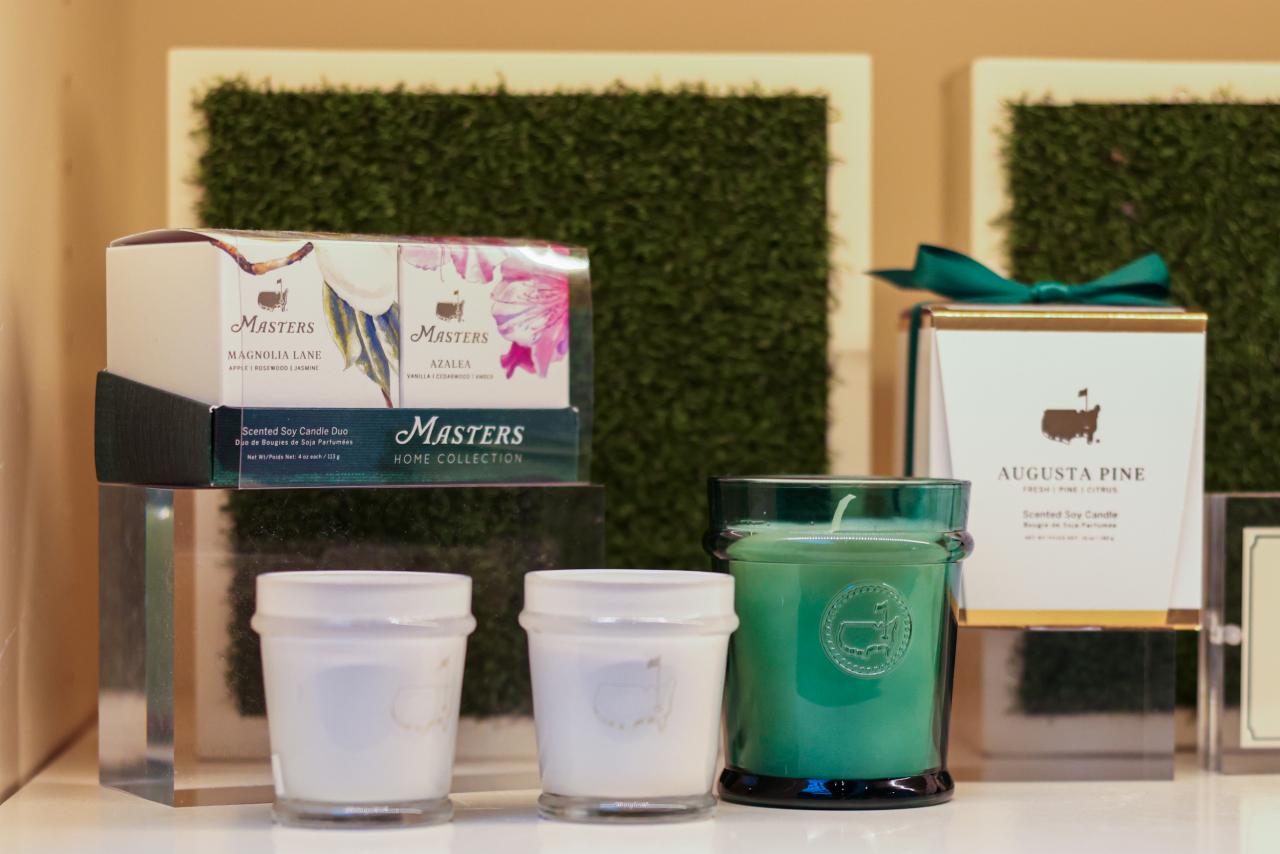 9. Binoculars ($40)
These Bushnell binoculars are a must for The Masters viewing.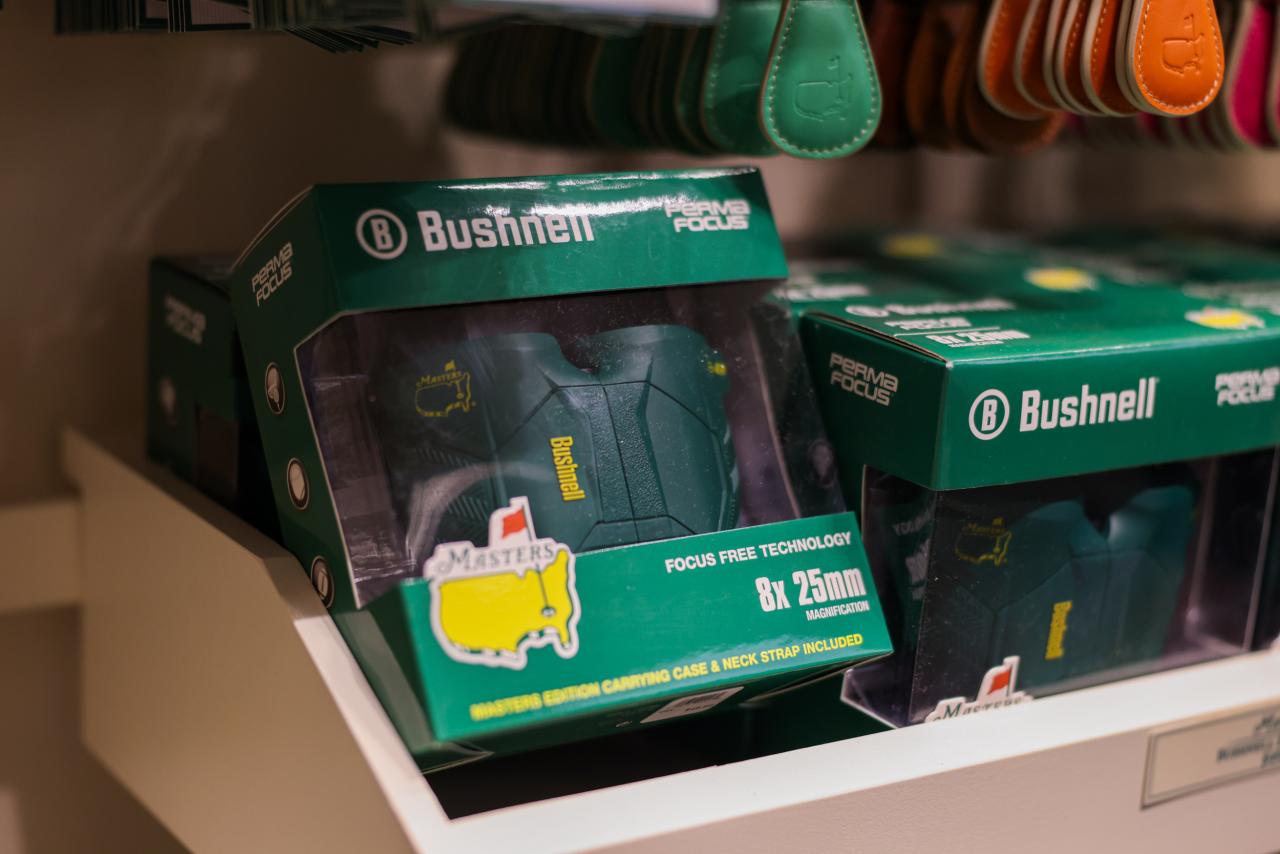 10. Cutting Board ($85); kitchen towels ($25, set of two)
As we said, utility is the name of the game. It's tough to own a better kitchen item than this engraved, premium Masters premium cutting board.