School Holiday Travels - Waikato & Coromandel
The April school holidays saw us hitting the road, North Island styles this time.
Plan A for the trip was put on ice due to COVID delayed Touch Nationals, so this was Plan B, and the things we were trying to avoid with Plan A all played out, car sickness, tired kids, tired parents…but hey first world problems.
After a suitcase laded Uber to the airport, we had a flight to Auckland and straight shot south, calling in on the Hamilton Gardens. I think the Hamilton Gardens might have been the find of the trip. It started off slow as he headed in the wrong direction, but once we found the themed gardens the girls and we were amazed.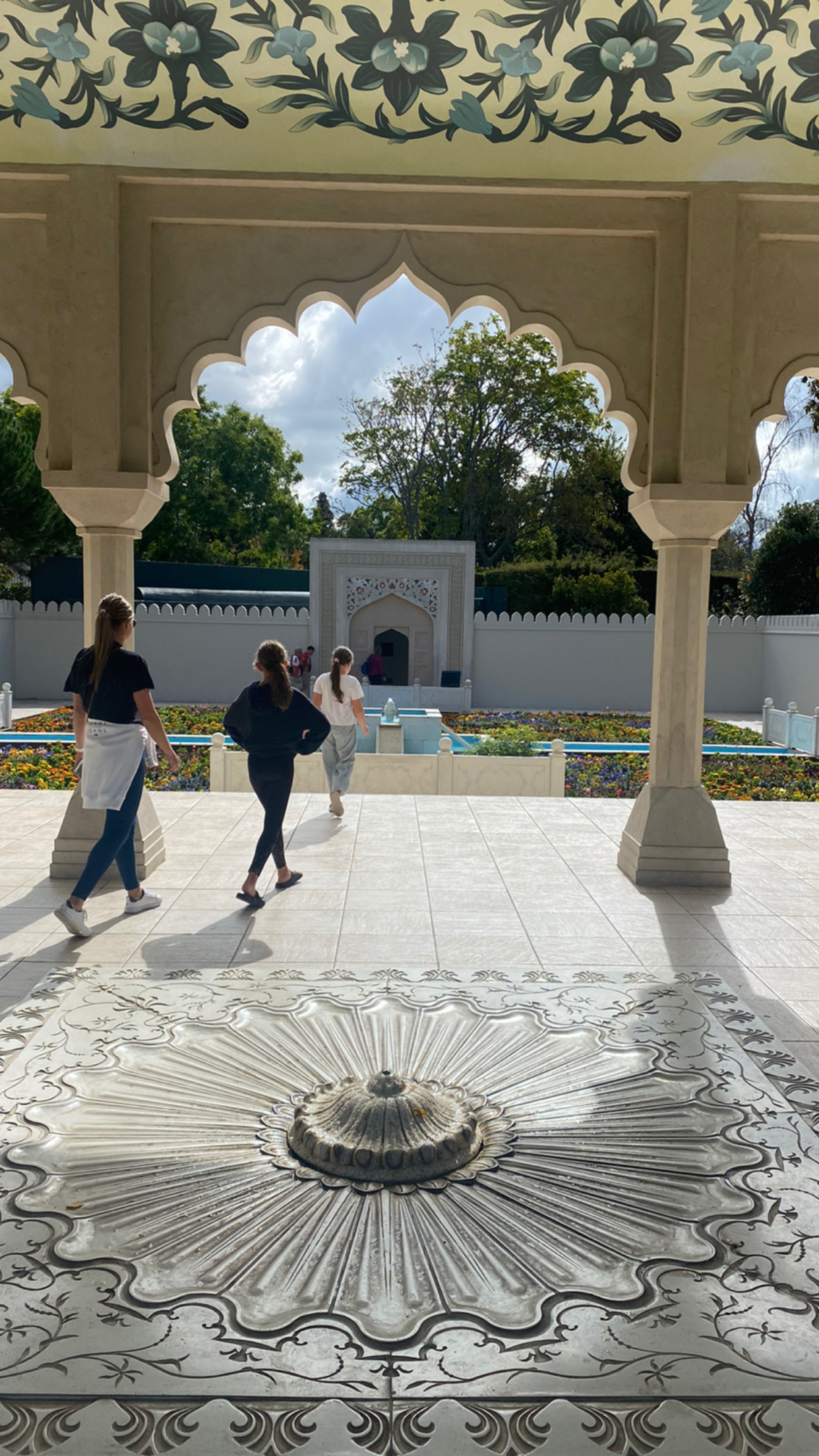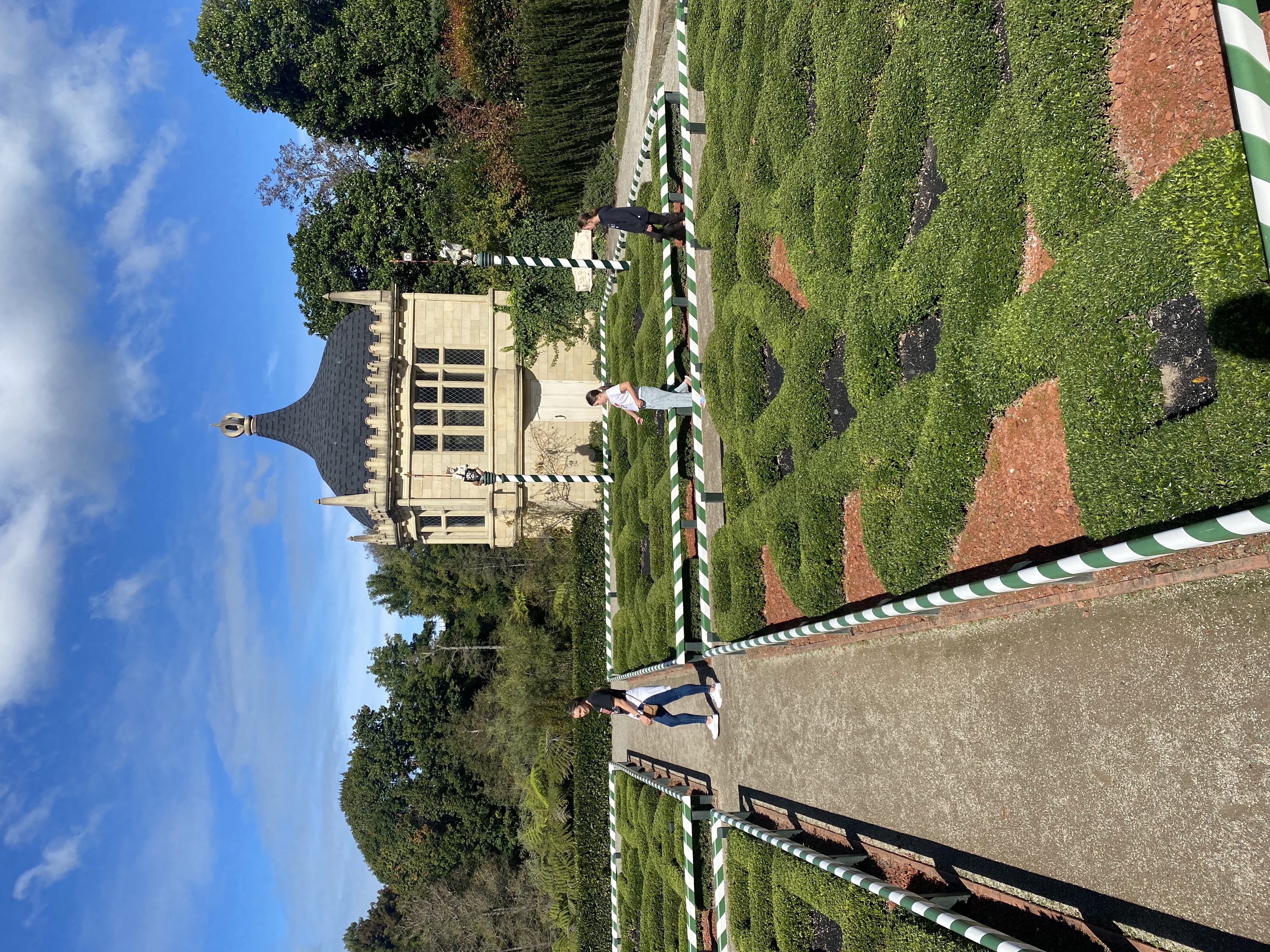 From there we popped into Raglan for some lunch before putting down roots at Ripple Retreat, Mangaotaki. Totally off the grid for two days (bar a morning tea and email catch up at the Fat Pigeon Cafe) we managed to power through a book each, play some board games and cards with the girls and just totally chill in the middle of one of the sets for Lord of the Rings.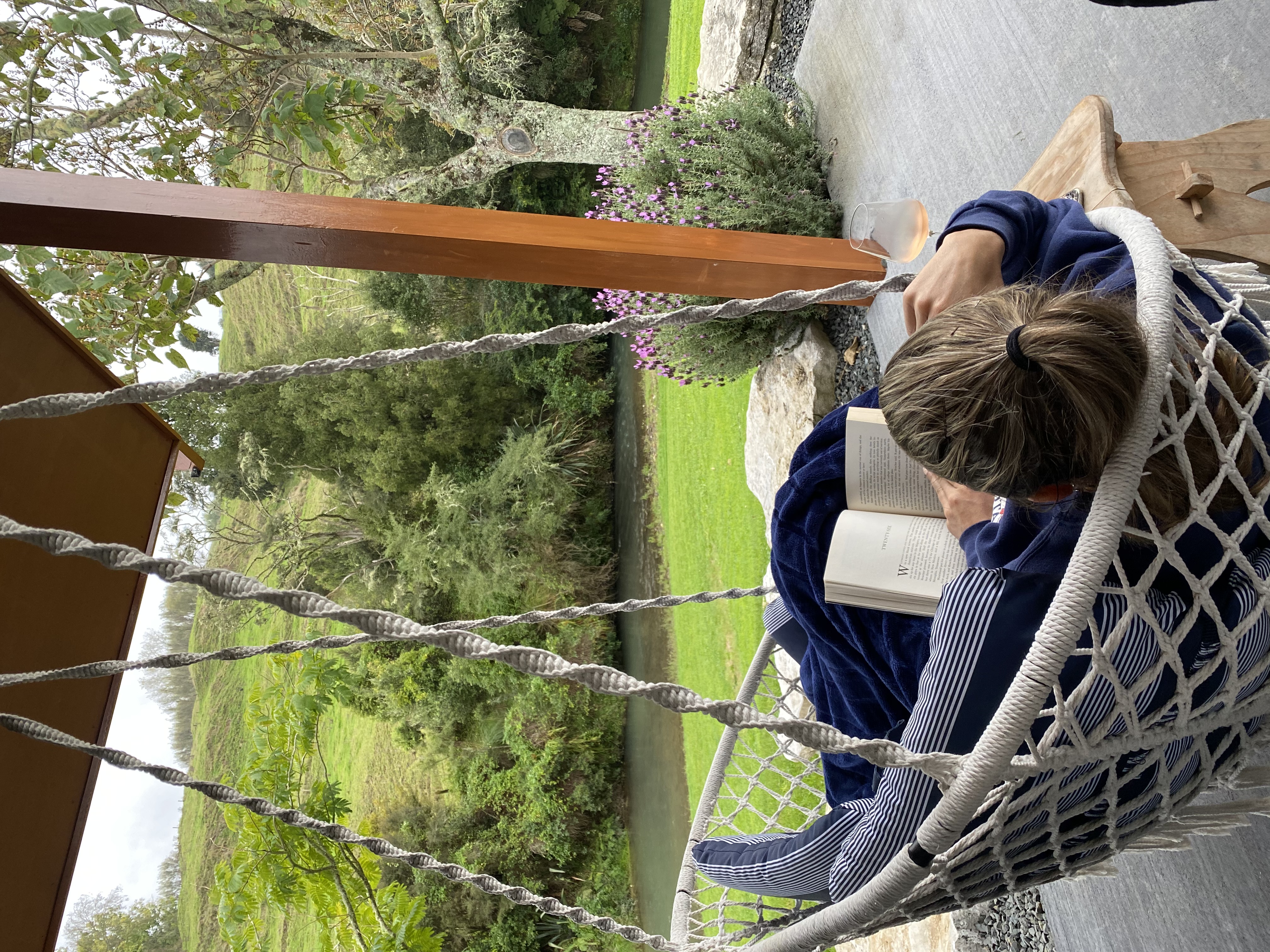 From there it was a short trip up the road to the Waitomo Caves for a tour and boat ride and then a windy drive to Hobbiton, which had Lily feeling so car sick we didn't even do the tour (lols) so we blasted on to Hot Water Beach in the Coromandel.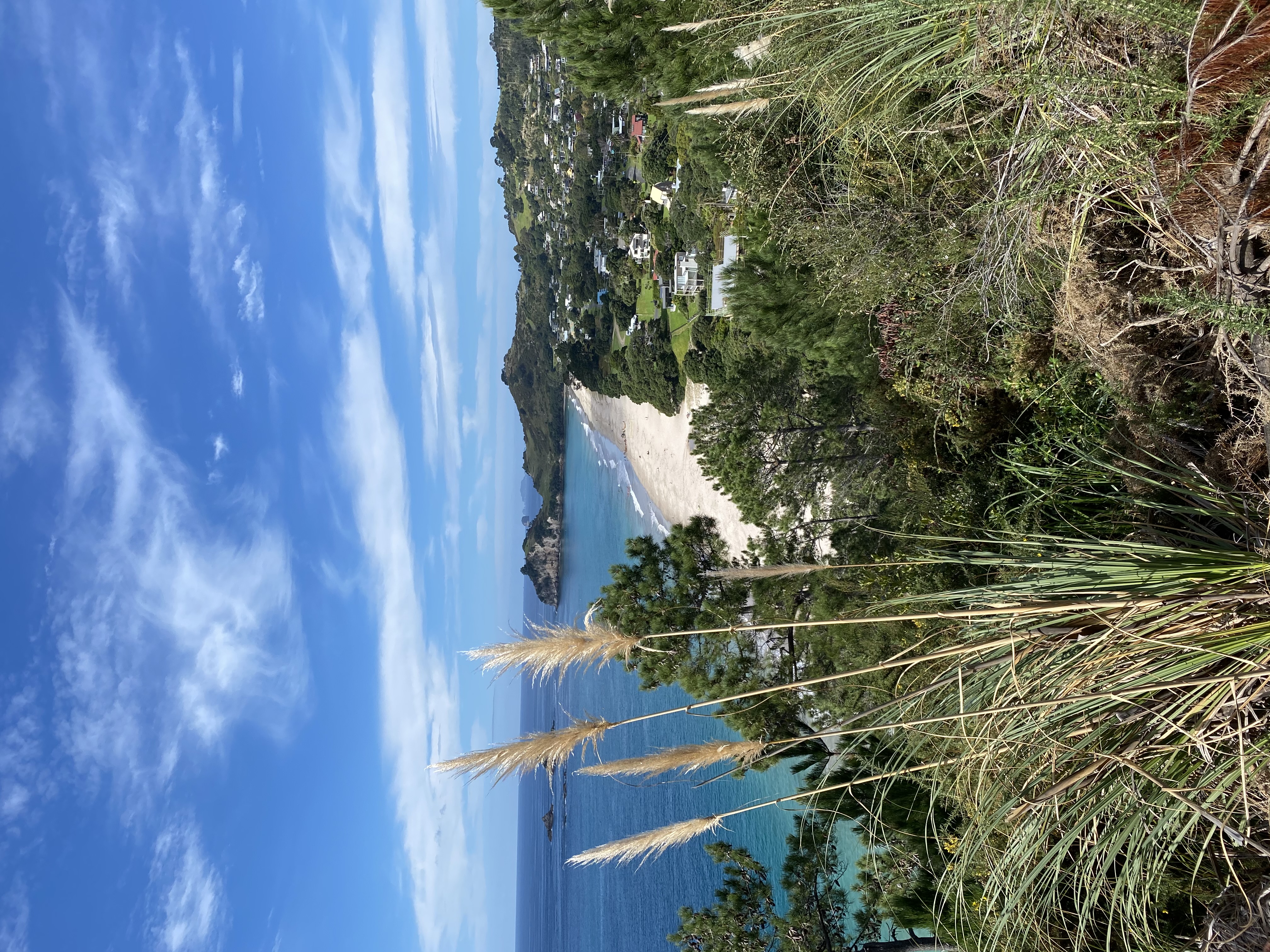 After a fairly heated family meeting, the focus being certain people taking the holiday for granted, we settled into the Top 10 at Hot Water Beach for a great couple of days. We did some exploring around Cathedral Cove, Ha Hei Beach, Cooks Beach and Whitianga, before the drive back to Auckland and home.
While we really enjoyed the Waikato we feel there is a lot more of the Coromandel to explore, so hope to be back up that way in the not too distant future…probably sans kids.