6 New Employee Welcome Package Essentials Your Team Will Actually Use
New hire gifts are all the buzz in the workplace lately. And rightfully so. What could be more welcoming than feeling a sense of community and belonging in your new environment right off the bat? Modern companies are taking advantage of this strategy by gifting new team members with quality merchandise and apparel on their first day - and if your company hasn't hopped onto this trend, it's time you do so.
These gifts achieve three different goals.
One, they create an immediate sense of community for the new staff member.
Two, the giving on these gifts generate a huge amount of brand exposure – I have lost count of the number of images I have seen on Linkedin this year of welcome pack merchandise.
Thirdly we have noticed this is also a great lead generation tool – again looking through linkedin we saw an overwhelming amount of people noting how excited they are about the potential to collaborate. And not just in a generic, "salesy" way. But rather actual, personal connections reaching out to explore the value their contact's new opportunity can bring to both of them.
Here are 6 new employee welcome package essentials to get you started.
Headwear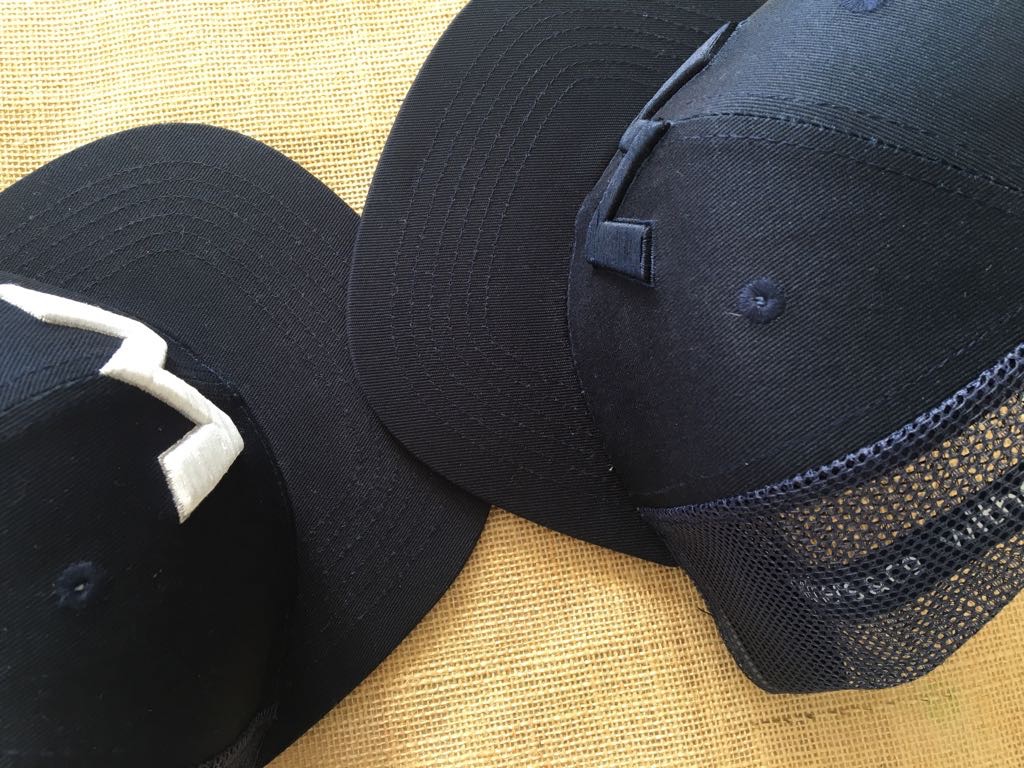 Bespoke Notebook and Pen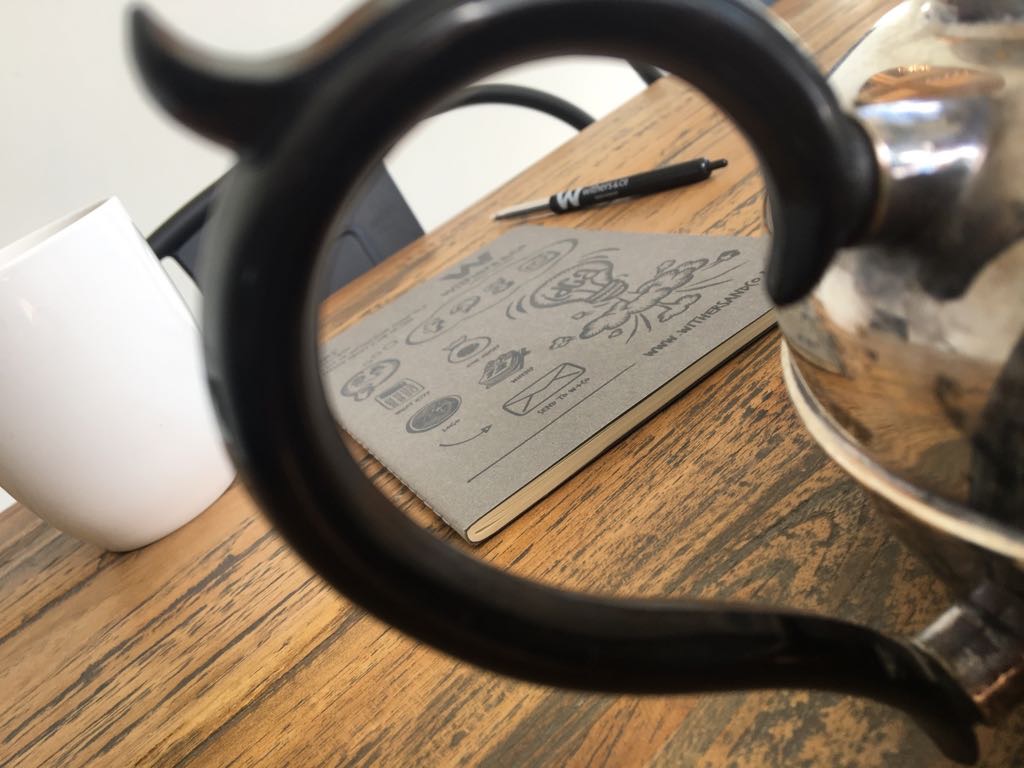 Branded T-Shirt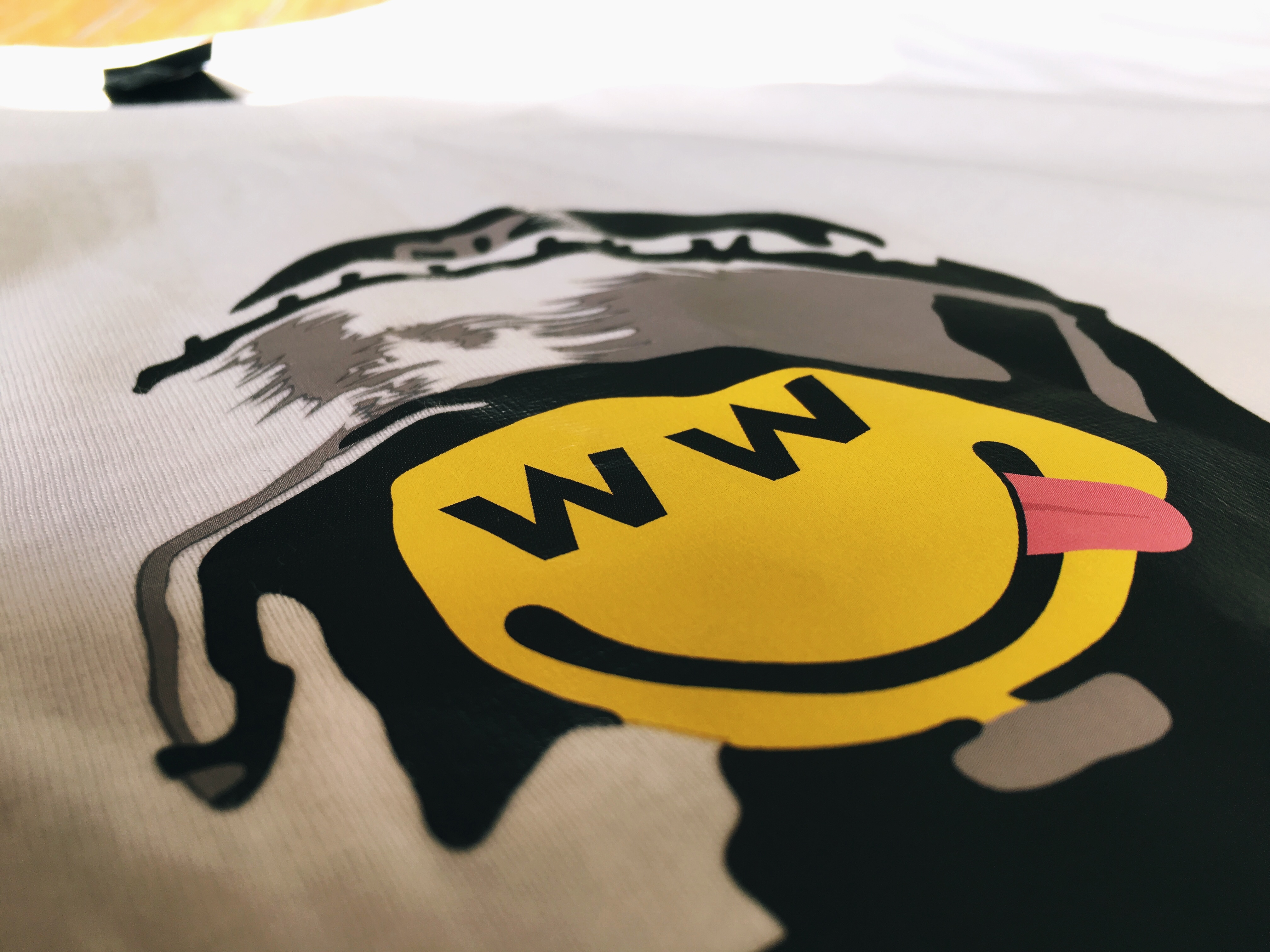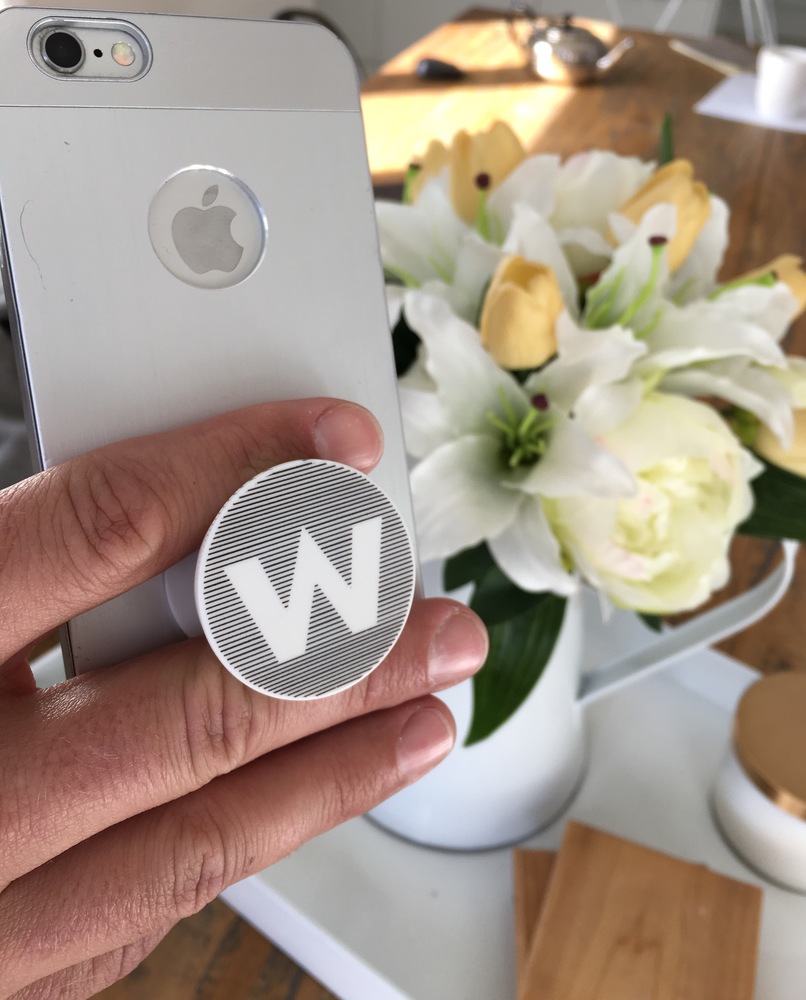 Branded Water Bottle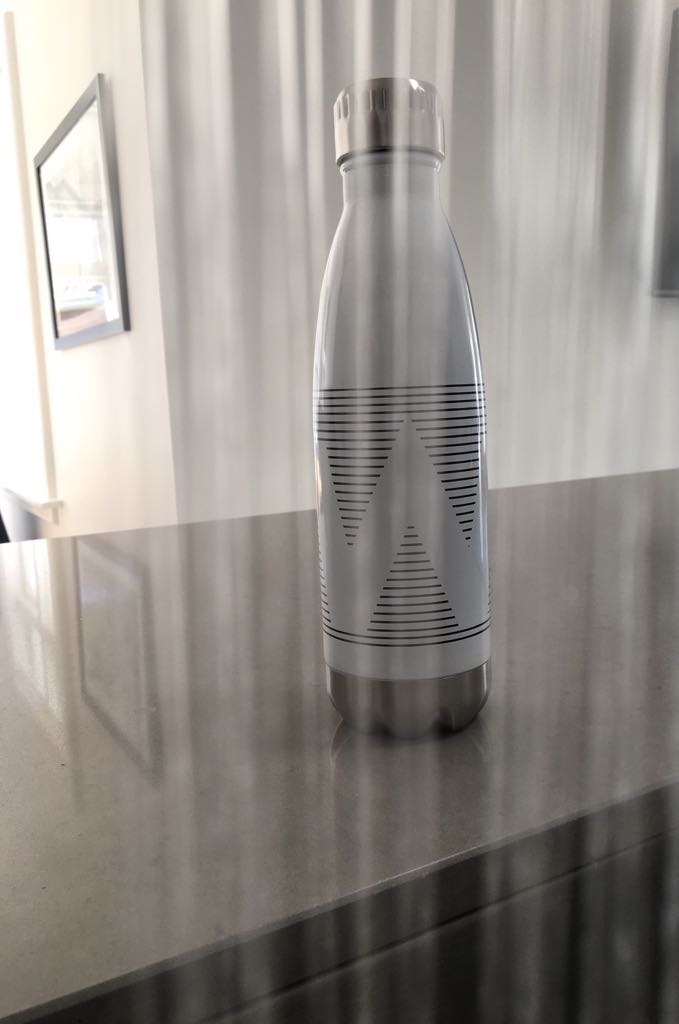 Premium Hoodie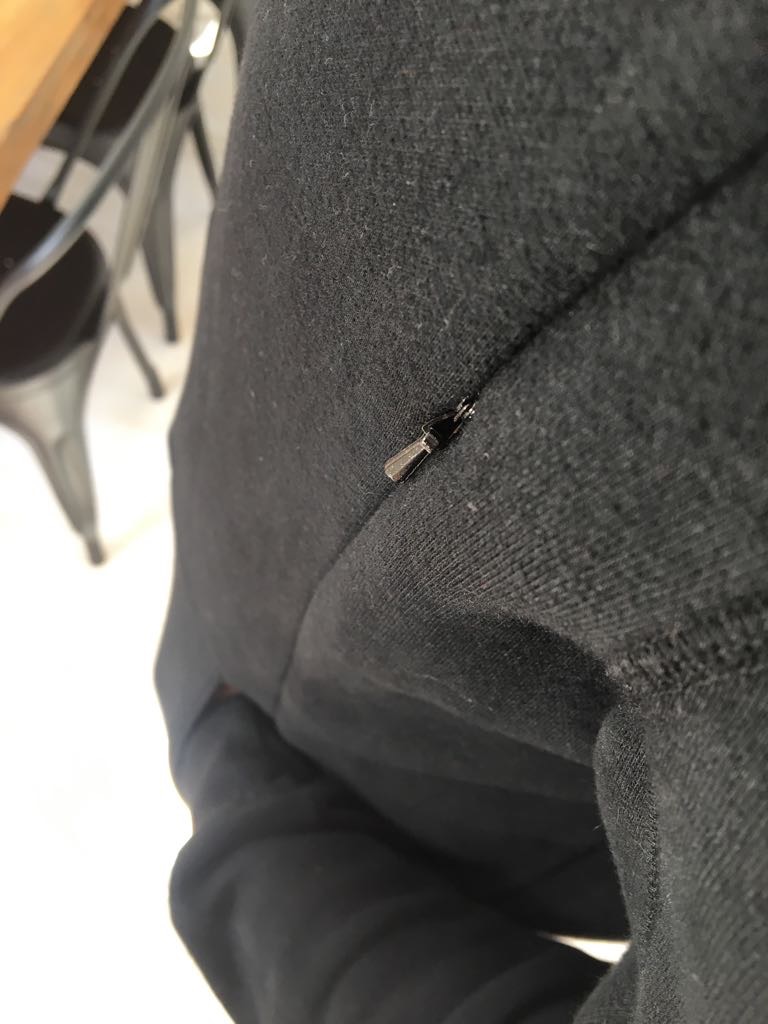 Credit: Anthem Branding