Merchandise Made with Love
I am sure you know the old saying "you can always taste the difference when food is made with love", well listening to a recent podcast this quote really resonated with us, and how it is applicable to a branded merchandise.
Adding something small, a little bit of love, a smile, or a layered interaction to your merchandise, applied in the right way, your Merchandise can be Made with Love.
More than slapping a logo on a mug, if you dare to add a thought, creativity, humour, fun, challenge, or intrigue, your merchandise becomes more than a product, a lip balm, a pen, it becomes an experience.
You create a moment.
When your Merchandise is Made with Love your merchandise becomes an experience
When your Merchandise is Made with Love your merchandise creates a moment.
When your Merchandise is Made with Love you are taking the first steps to become a brand.
Here are a few examples of what we mean, some merchandise Withers & Co has created recently.
Custom Slides, sent to clients who refer new clients to us, sent out with a handwritten note thanking them for getting their friend to "slide" into our DM's.
Branded Lip Balm, no logo, just text, telling clients we think they are the balm, a simple play on words from the phrase you are the bomb.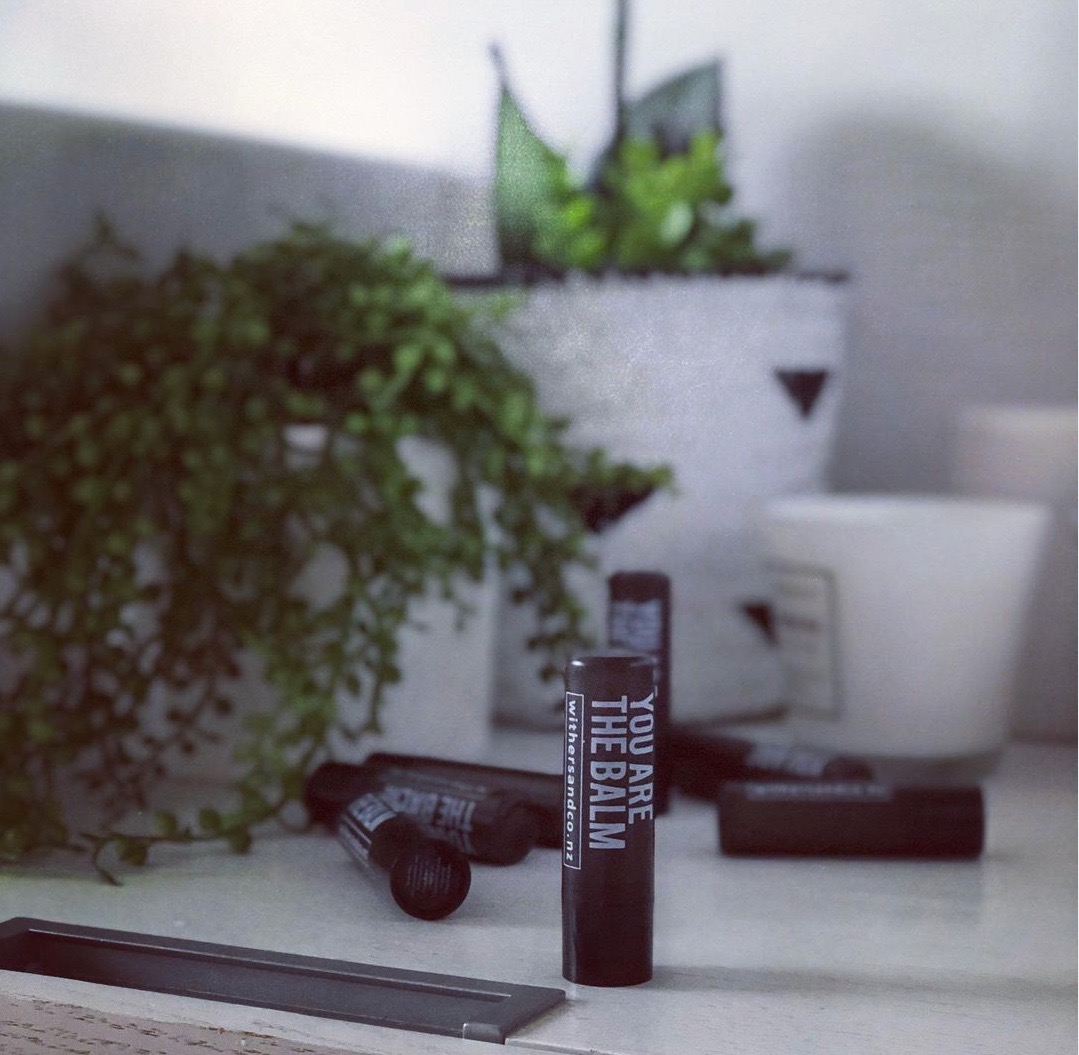 Custom Playing Cards, the first thing we did after COVID lockdown in 2020 was courier our clients a gift, Branded Playing Cards, a functional item they can use at home, that will hang around for million years, and again simple branding, encouraging our clients to stay strong through tough times…You Got This.
Inspired by Rhys Bowen, Brand Name Promotions