Late Summer Travels
After being overwhelmed with positive feedback on the travel section of the Year in Review email (two people emailed, one is related to us) we have decided to go back to the well.
We have been lucky enough to have two very cool trips since the Christmas break, one to the bottom of the South Island, and the other to the top of the South Island.
Seizing on a deal like she loves to do Janelle snagged a bargain that has us just out of Te Anua at Fiordland Lodge for two nights followed by two nights at Milford Lodge and also included a cruise into Milford Sounds (with bottomless tea, coffee & biscuits).
The drive from Te Anua to Milford Sounds is just stunning, right up there with Zion National Park in Utah, USA. We had some great weather so also managed to pick off a small section of both the Kepler and Routeburn Tracks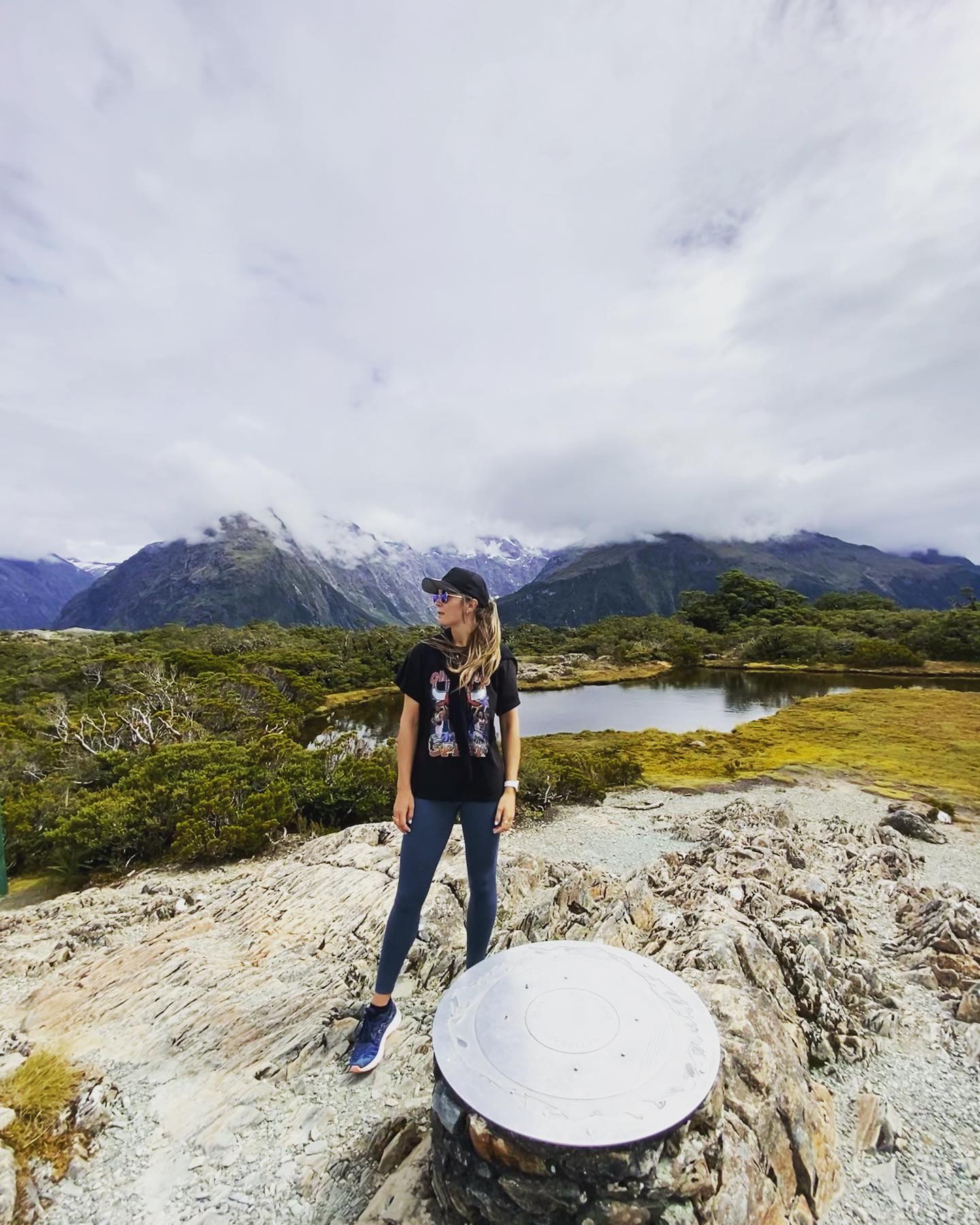 More recently we thrashed #vanlife all over the top of the South Island.
Janelle's dad Steve inherited a 2 person Camper-van so we cruised (apt as we it only does 80kph) up the coast, Christchurch to Kaikoura for the first night, Kaiterteri for the second night, and then snuck over to Momorangi Bay in the Marlborough Sounds for the third night.