How Gildan Became the Biggest Name in Streetwear
Gildan was established by the Chamandy family in 1984, after a long period of steady growth the brand has gone bananas in the last three years. 2014 saw the acquired Comfort Colors, this was followed by the acquisition of Alstyle in 2017, and most recently American Apparel in 2017.
Right now Gildan is the undisputed king of the blank apparel business with a global workforce of over 48,000, and revenues of US$2.59 Billion.
Gildan has been a key driver in the most recent pivot in the streetwear industry - the rise of the celebrity-aided "pop up shop."
Look at Kanye West's Life of Pablo merchandise - Not surprisingly, Gildan featured prominently in this endeavor—Kanye West's Life of Pablo range included $1.50-$4.00 USD blanks—which were retailing for $55 USD.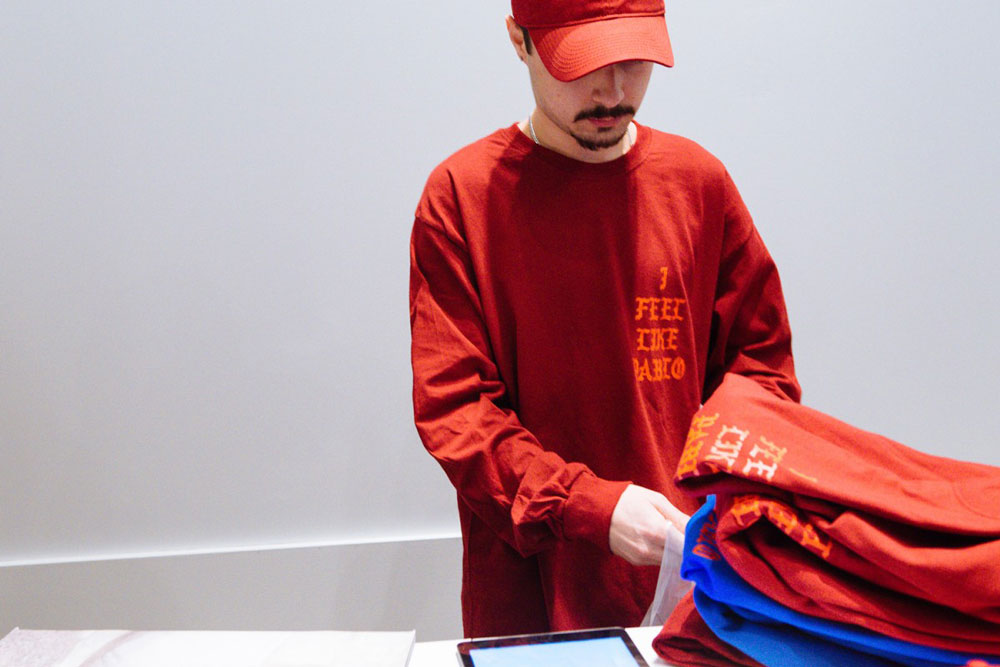 Buyers found similar markups when Justin Bieber presented his Purpose Tour merchandise at Urban Outfitters. But these impromptu and spliced together merchandise experiences by celebrities weren't the only examples of Gildan's emergence in "hype" culture. Brands like Anti Social Social Club, VLONE, and Fear of God have found themselves the target of Internet hate for allegedly producing T-shirts by Gildan—when in many cases this is the only viable outlet to receive blanks these days.
As Vogue so succinctly put it, "The basic tee, after all, is the simplest, easiest piece of clothing imaginable—its blank-page quality functions like a screen on which we project our current cultural preoccupations."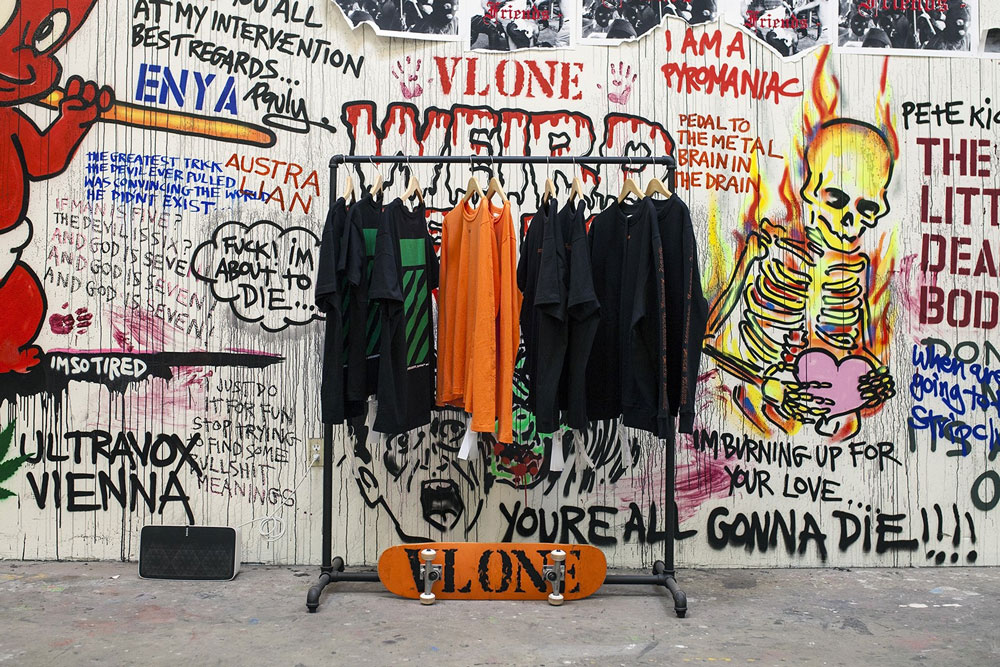 If you are interested in using Gildan for your next apparel order please get in touch with us!
Source material from Alec Banks