Exploring Melbourne with a locals experience
Anyone who has travelled to Melbourne before knows that you are spoilt for choice of restaurants and bars. I couldn't believe how many there were! I tend to get a little excited when lots of options are presented in front of me which in turn makes decision making hard and timely because I like to do things right and experience the best places. I like to research online a lot.
I was lucky enough to be staying with good friends who have recently moved to Melbourne and share my passion for exploring new places and finding those secret gems. Those places that send you off satisfied and happy at the end of the night, or afternoon, whichever comes first haha. I did no research bar googling how pretty the Grampians were and put myself in their trusty hands. I loved being shown their local neighbourhood hangouts, their sneaky city spots and experiencing award winning fine dining whilst in the middle of nowhere (The Grampians).
Here is a snapshot of some places I highly recommend experiencing –
Jungle Boy
You literally walk into a fish and chip shop. There is a door that looks like it would open up to a chiller however an intimate, bright cocktail bar sits behind this. It is not super small but very popular so the people who look to be waiting for a F'n'C order are actually waiting in the one in one out rule que.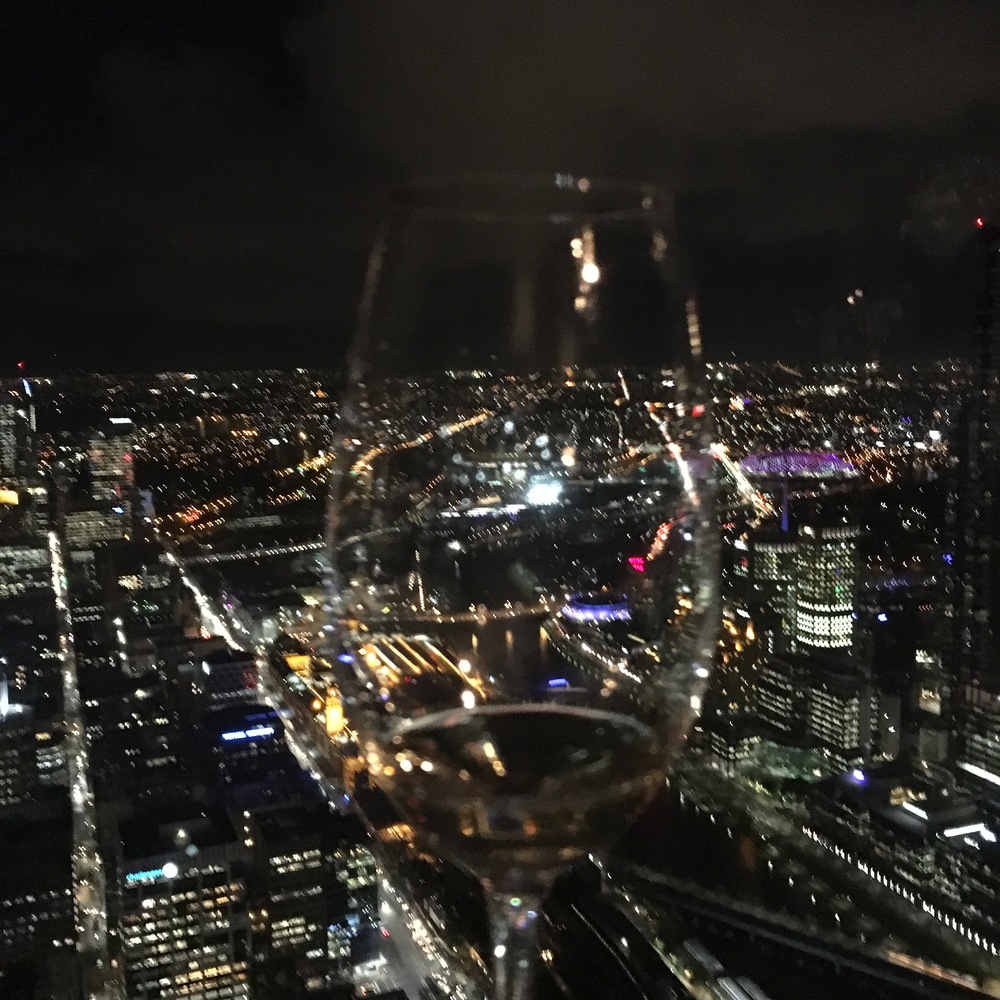 Lui Bar
55 stories up. Need I say more? The views are amazing! The bar is very sophisticated and a glass of champagne or a cocktail goes down nicely whilst taking in the city views and lights.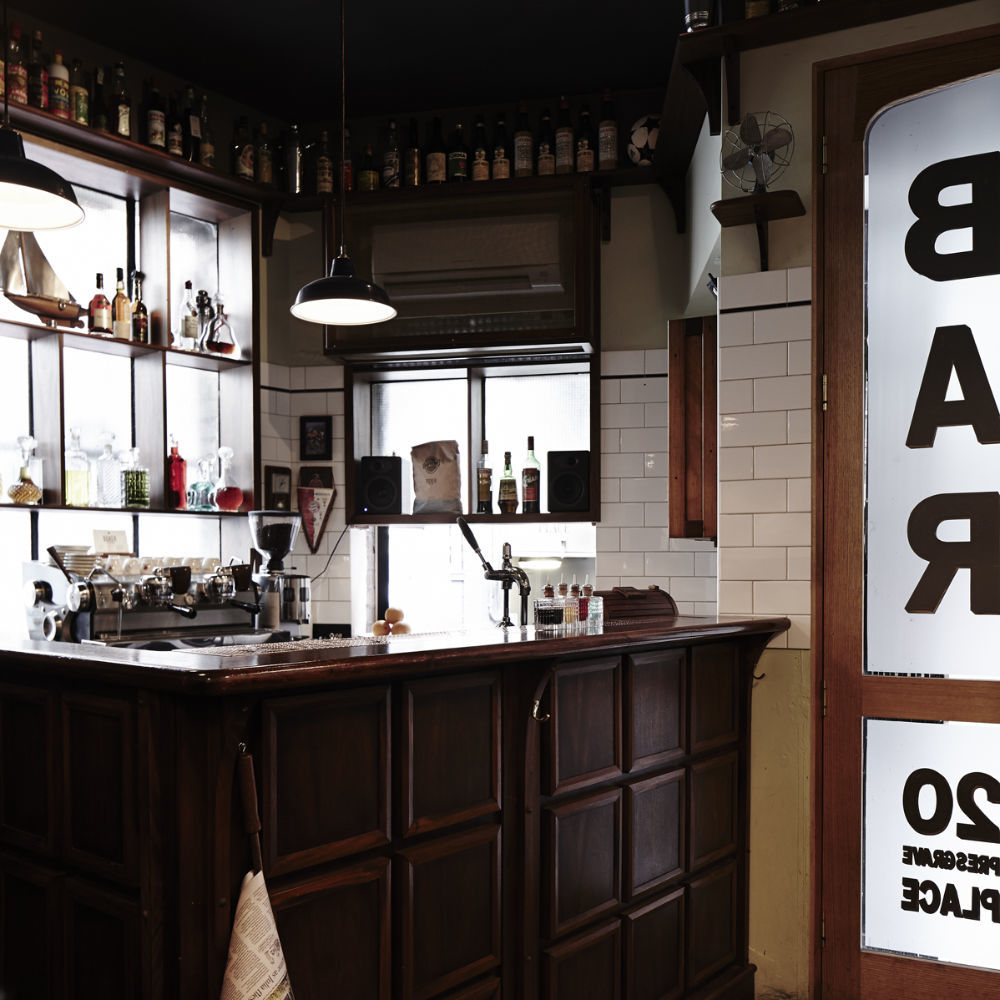 Bar Americano
This is a super unique friendly cocktail bar. It is off the beaten track, down a laneway, around a few corners and it can only hold 10 people at a time. The menu was too impressively unique for me so I told the lovely bartender I liked mojitos and he played off that. Produced was the most amazing dark rum cocktail ever. I should've taken note of the ingredients.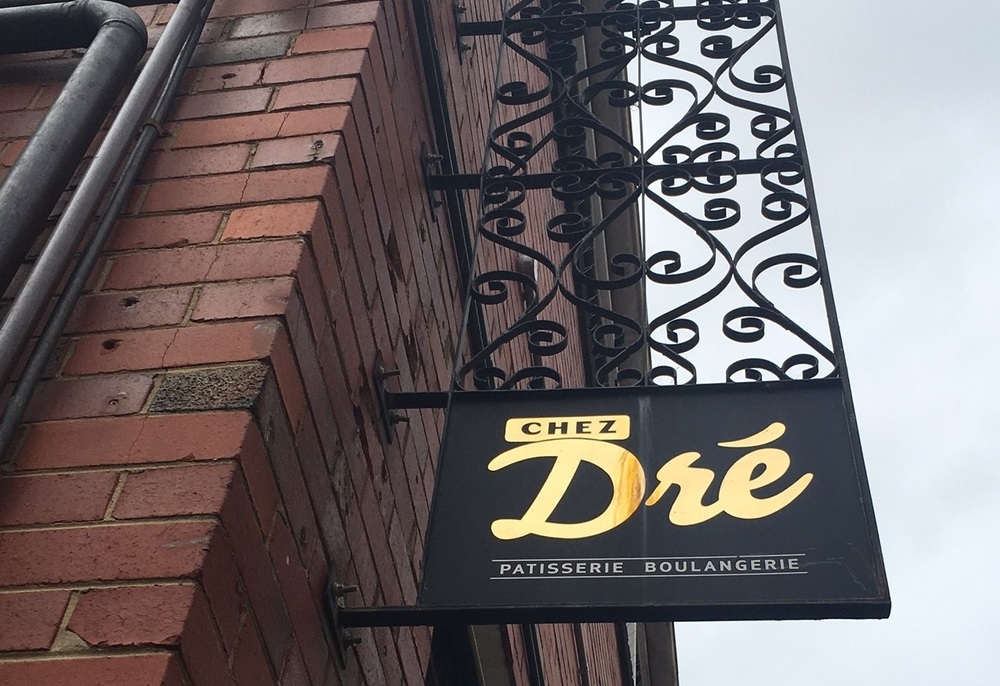 Chez Dre Pastisserie Boulangerie
The perfect stop for breakfast. We needed to fuel up before taking on a 3hour drive to the Grampians and a walk up to the Pinnacle (views are unreal)! The pulled pork toasty and brownie were outstanding and this place offered the best coffee I had whilst in Melbourne!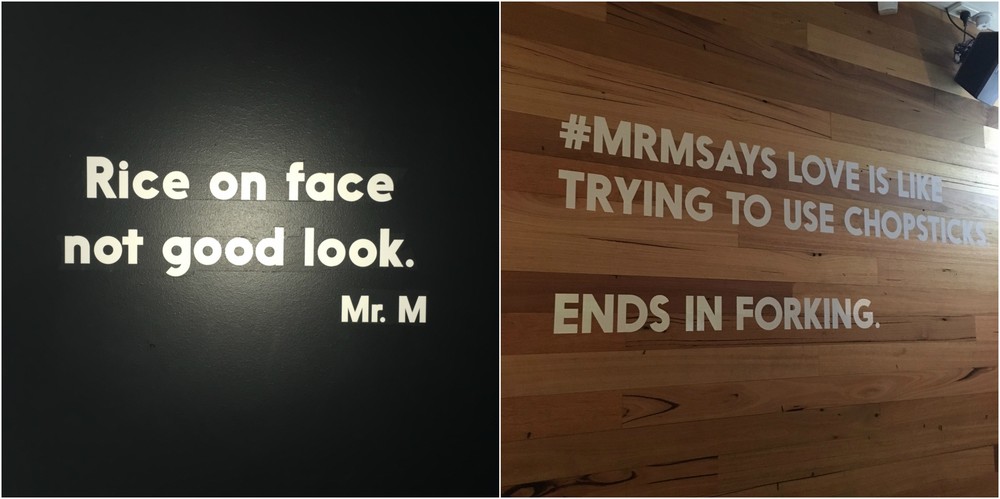 Mr Miyagi
#mrmsays The best 3 hour wait for a table of my life. The only 3 hour wait for a table in my life. Haha. Mr Myagi offers modern Japanese and is a sharing menu. We ordered 5 dishes between us and I couldn't fault a single one. Steph's suggestion of the Green Tea Soba Noodle Salad took the #1 spot. You cannot book so you need to get their early and put your name down for a table and trust me, you not regret waiting / drinking your way down Chapel Street before being seated!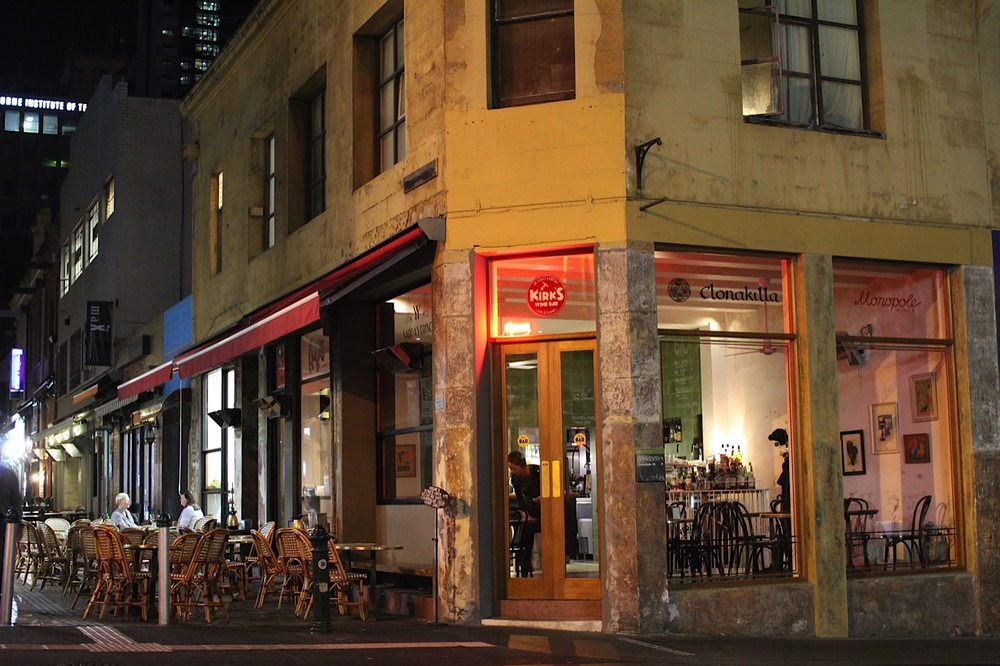 Kirk's Wine Bar
Steph took me here so I could experience Steak Tartare / satisfy her craving of it haha. For those who think raw beef and a raw egg mixed together is just gross (like I) you will be very surprised and impressed! We enjoyed lunch and a nice bottle of Rose in the sun whilst admiring the Melbourne fashions. The waitress staff are lovely too and may have turned a blind eye to us enjoying Zumbo for dessert.
The Royal Mail Hotel
Situated on the outskirts of the stunning Grampians I ate chicken parfait, duck, snails, kangaroo and kangaroo tail to name a few. And for those that know me know I am rather fussy with what I eat! The meal was amazing and the wine matching just topped things off. I put it on social media and I've been telling everyone so I won't stop here– their 3-million-dollar wine collection (72-page menu) held my very first favourite bottle of wine. The 2009 Amisfield Dry Riesling. It has been sold out for a couple of years here in NZ. I brought their last 2 bottles from the cellar and traveled one back for Matt and I to enjoy.
As you can see I was so spoilt over the 4 days I had in Melbourne. I shall be making another trip shortly, this time with Matt to experience it too and I am sure Stephanie and Benedikt will have more places up their sleeves or maybe it is Bouillon's Bolognese Steph? ;)