Custom Bags Millennial and Gen Z Consumers Love
Millennials and Gen Z are always in need of on-trend bags for everything from grocery shopping to vacationing. Creating custom bags that align with your brand is the perfect way to add to your custom merchandise collection. Not only do trendy custom bags give your consumers the chance to represent your brand anywhere they go, but it also provides them with a tangible item that will help them in their everyday lives.
These bag ideas are perfect for your millennial and Gen Z consumers!

Sourced from our friends at Anthem Branding.
Tote Bags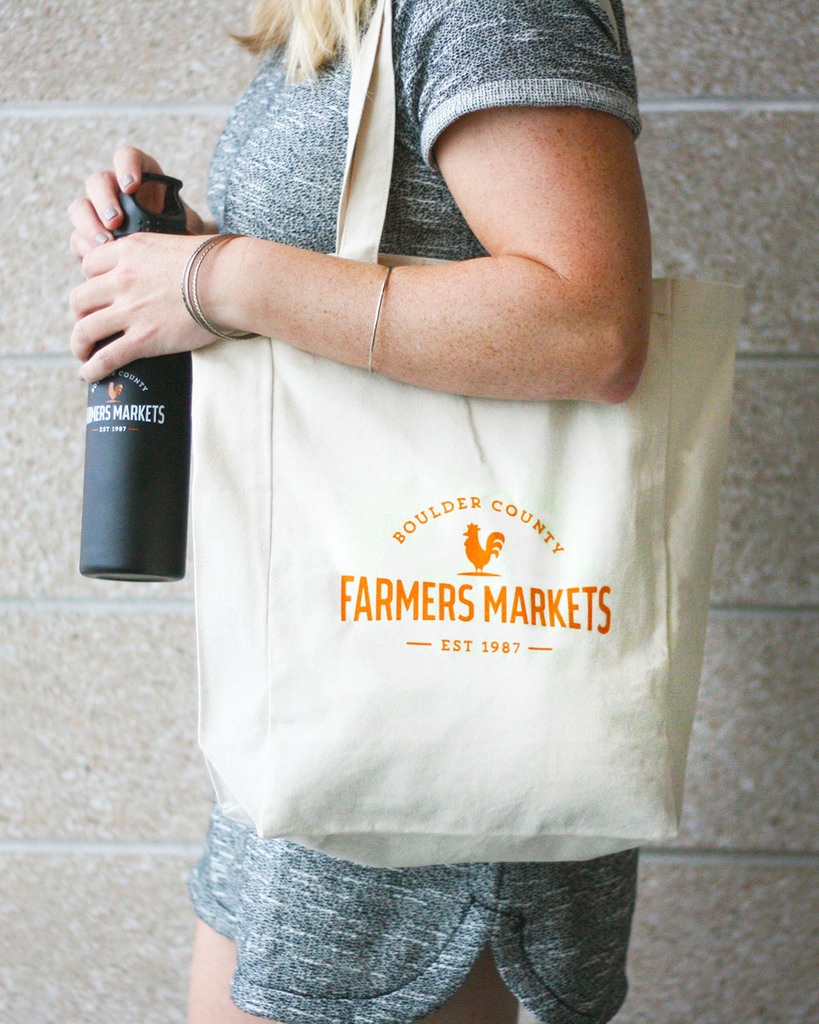 Messenger Bags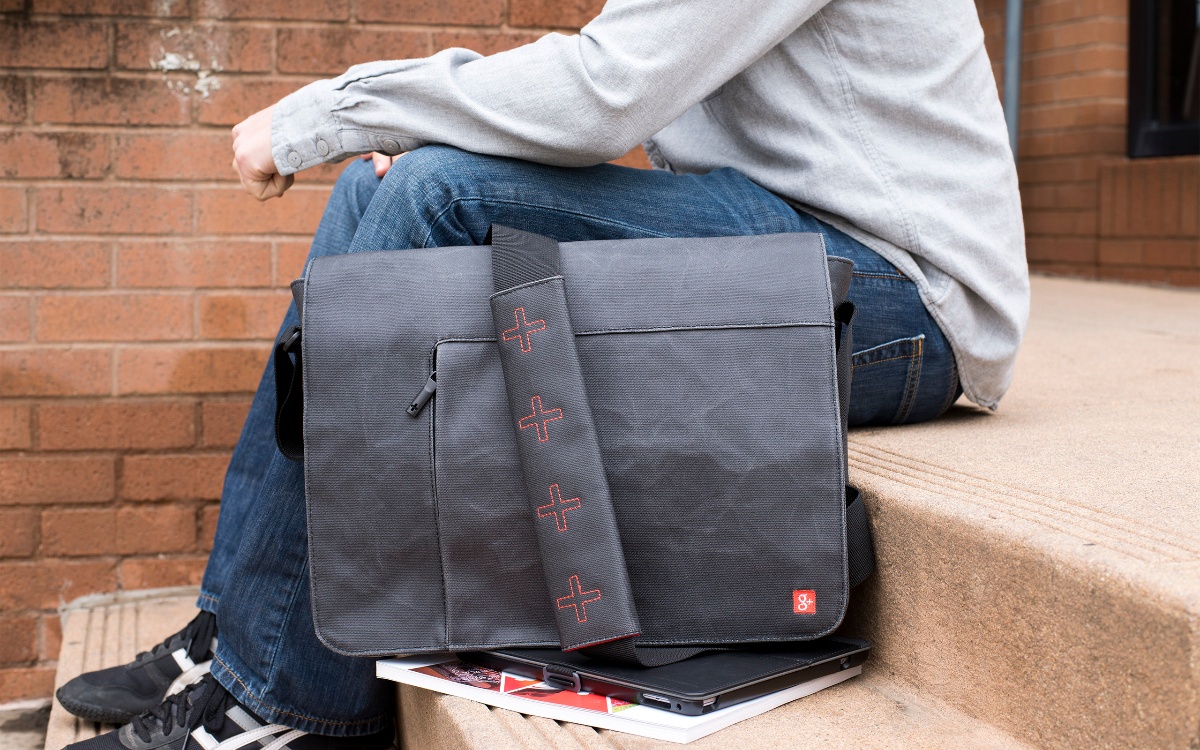 Toiletry Bags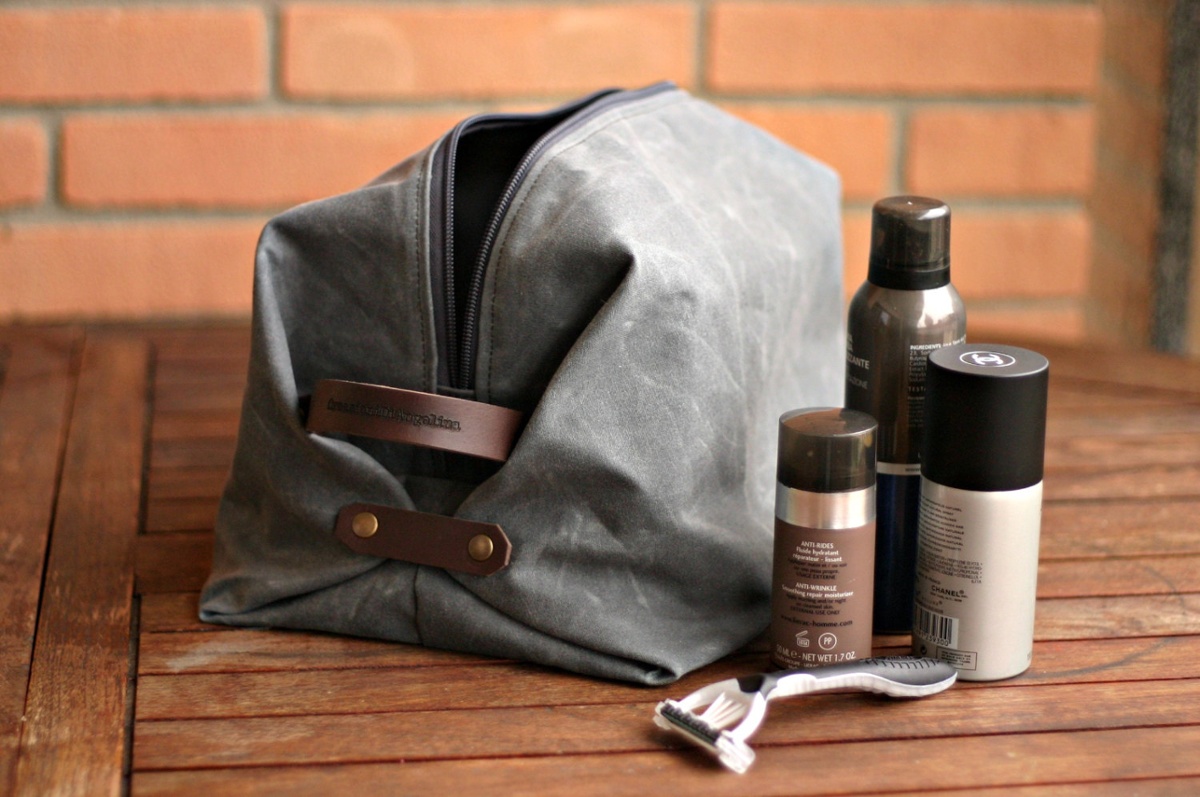 Backpacks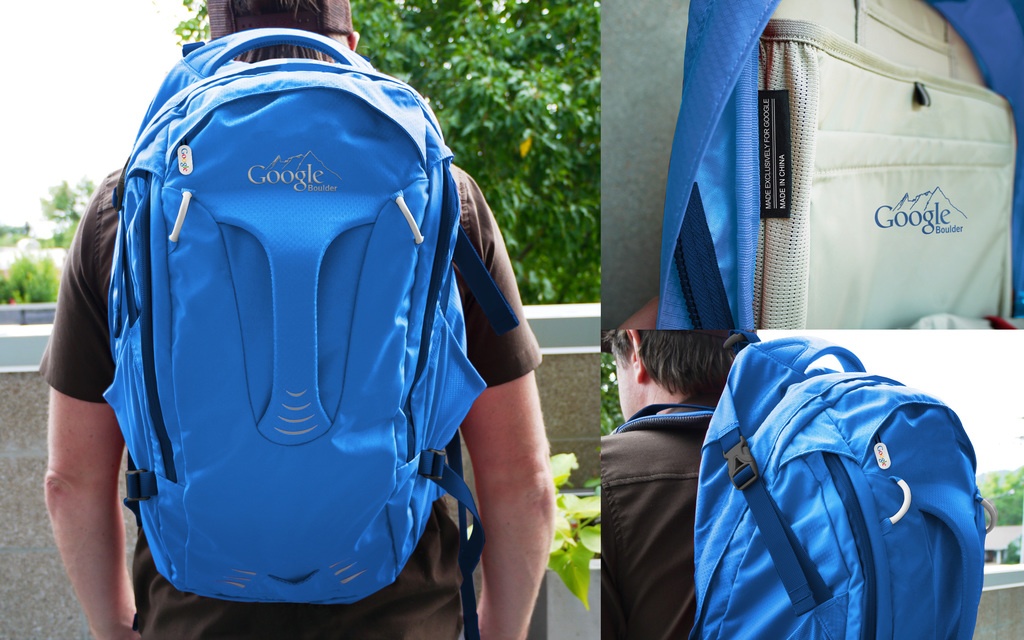 Zip Bags