Coolest Cooler
The name of this bad boy is The Coolest Cooler, I think you would be hard-pressed to argue!

The list of features is looooooong. Withers & Co is your source of cool chilly bins and other summer promotional items.

1. Engineered to be Tough.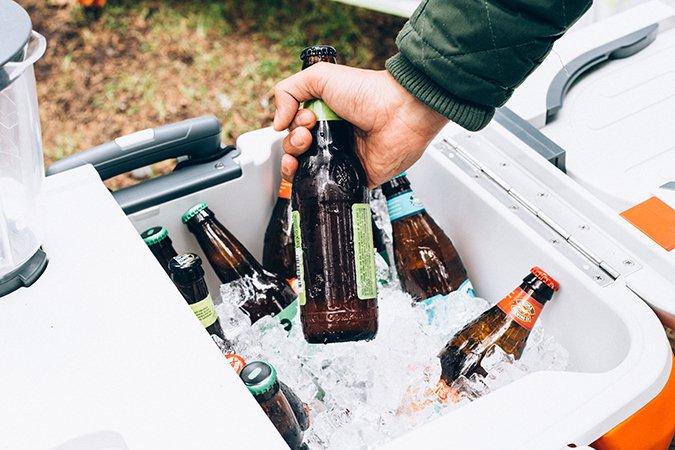 2. Accessory Deck.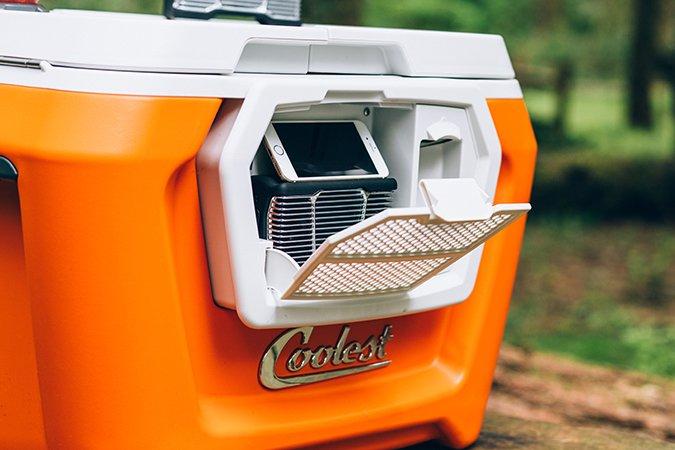 3. Tie Down Bungee Cord.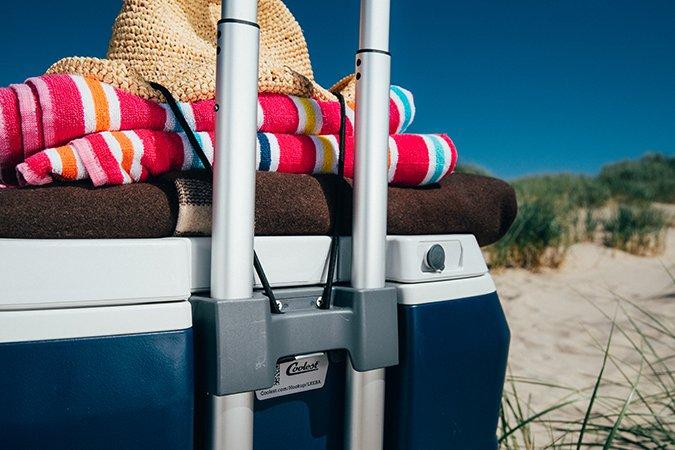 4. Bottle Opener.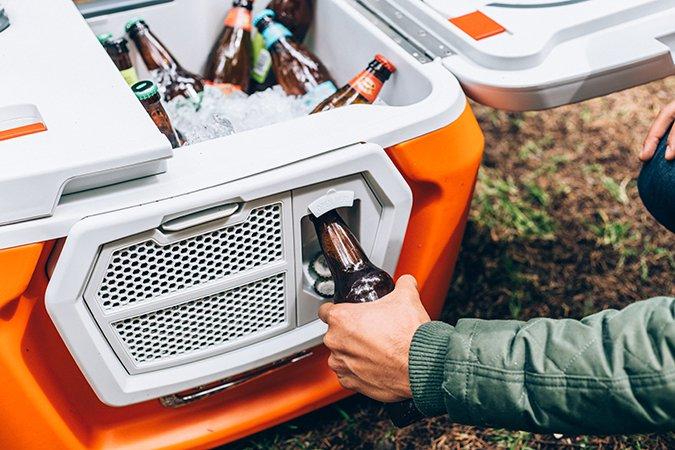 5. Picnic & Party Essentials.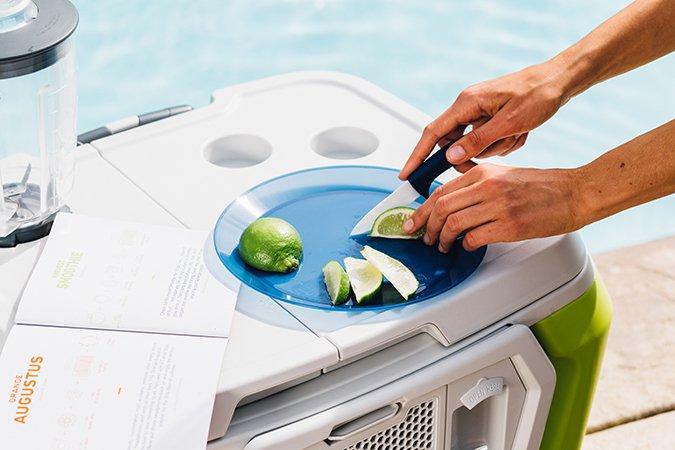 6. LED Light.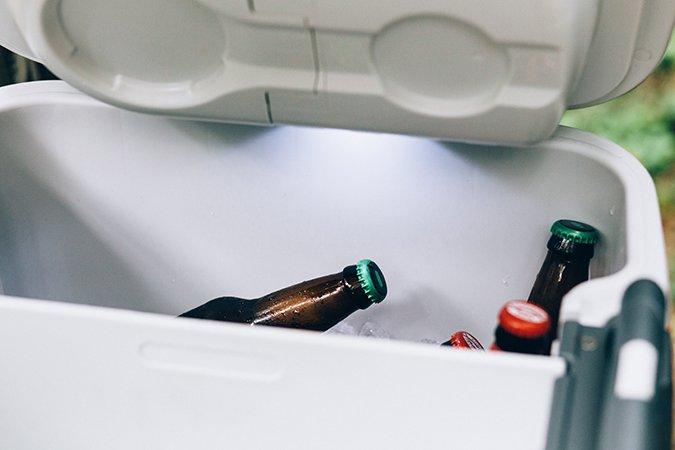 7. USB Charger.




8. Bluetooth Speaker




9. Built in Blender.