Check out the Golden State Warriors NBA Playoff Merchandise
The NBA Playoffs are upon us, which means now is the ideal time to pick up some new Golden State Warriors apparel. Take a look at some of our favourites below.
The Golden State Warriors were the Western Conference's No. 3 seed, and they hope to get Stephen Curry back in game one against the Denver Nuggets.
Curry was in the MVP race until his injury, so it would be significant.
Even so, the Warriors attack you in a variety of methods. Curry led the way with 25.5 points per game, but Klay Thompson averaged 20.4 points per game in 32 games, and Jordan Poole and Andrew Wiggins combined for 35.7 points per game.
Draymond Green is also doing Draymond Green stuff (averaging more than seven points, rebounds and assists per game).
In short, after missing the playoffs the previous two years, the Warriors had high expectations. We know you're pumped, so take a look at some of our favourite new Fanatics items.
Golden State Warriors New Era 2022 NBA Playoffs Arch 9FIFTY Snapback Adjustable Hat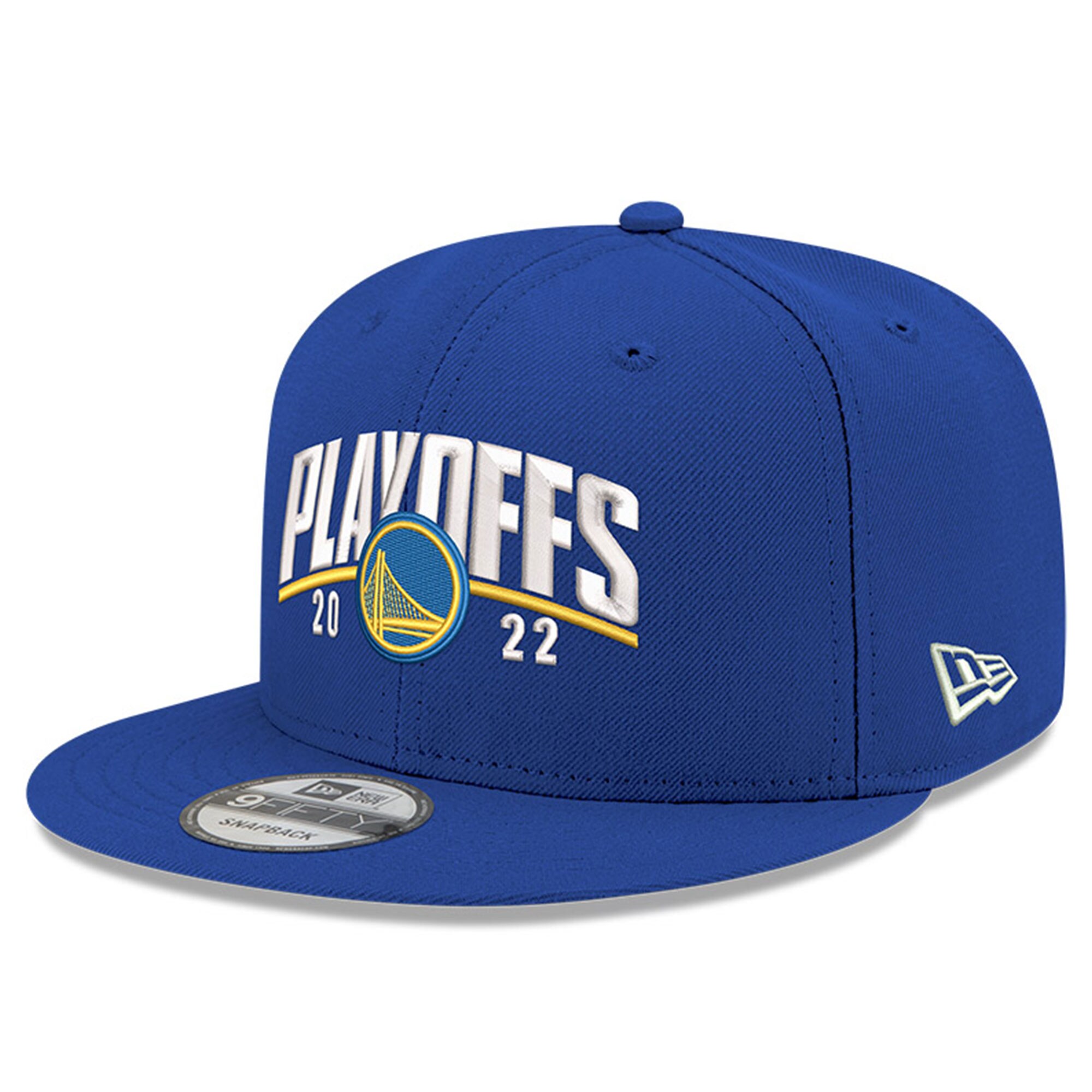 Golden State Warriors Nike 2022 NBA Playoffs Gold Blooded Mantra T-Shirt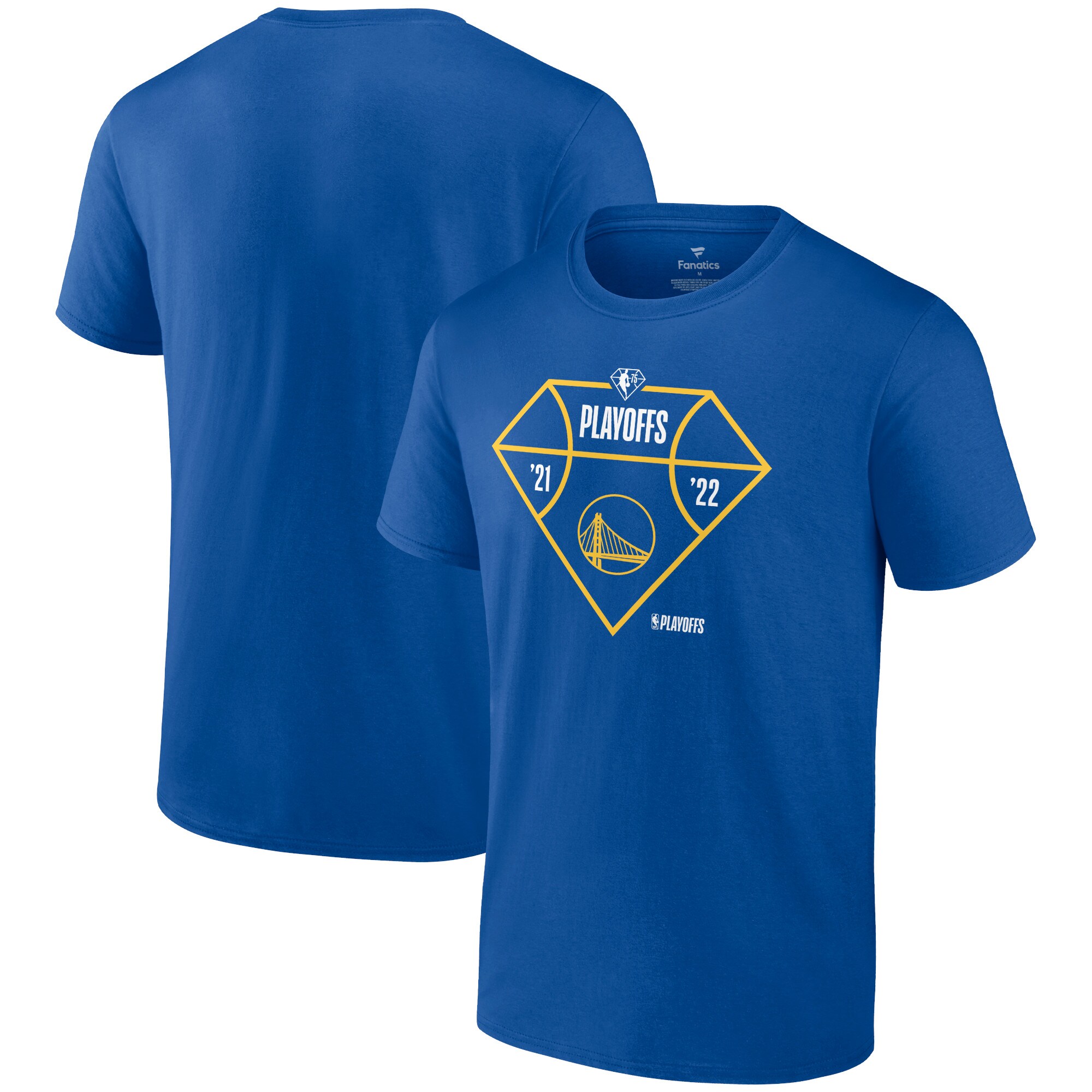 Golden State Warriors Rock Em Socks 2022 NBA Playoffs Gold Blooded Crew Socks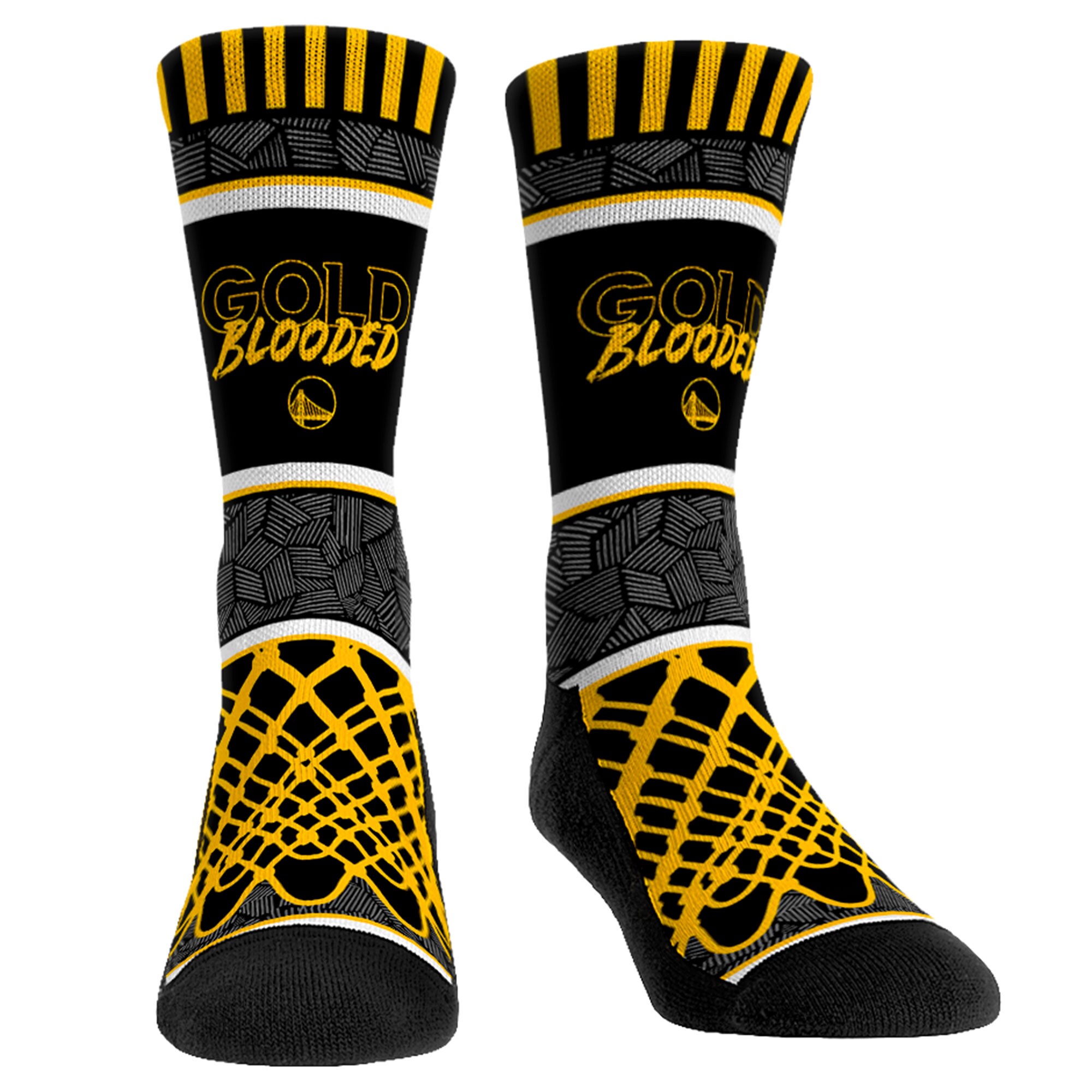 Golden State Warriors Fanatics Branded 2022 NBA Playoffs Diamond Tip-Off T Shirt