7 Gold Medal-Worthy Promo Products From the Olympics and Team USA
The lack of spectators at the Tokyo Olympics could hurt merchandise sales. But, thankfully, we don't have to make the trip to Japan to shop for things like apparel and other commemorative items.
If you are over there, you might have seen some of these Olympics merchandise vending machines. This concept has already caught on in Japan, but a few stateside locales have started toying with the idea, too.
With the Opening Ceremonies now over (we really didn't think about the time difference here in Philly), we figured it was a good time to showcase some 2020 Olympic and Paralympic merchandise that caught our eyes.
1. Team USA Lucky Cat Pin
This is a fun way to play onto the Tokyo theme while keeping the Team USA branding front-and-centre. And, yes, the paw does move.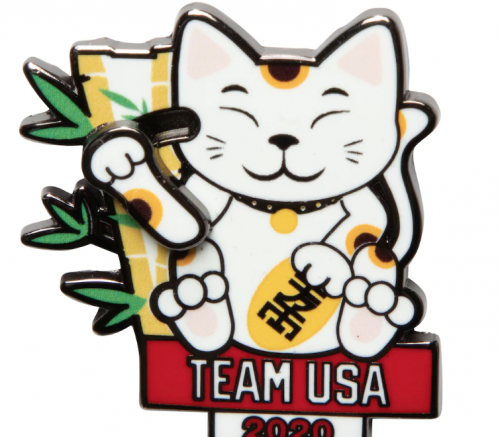 2. Soccer Scarf
No soccer fan's collection is complete without at least one scarf. This one features the U.S. Men and Women's national team logo, as well as some very patriotic branding on both sides.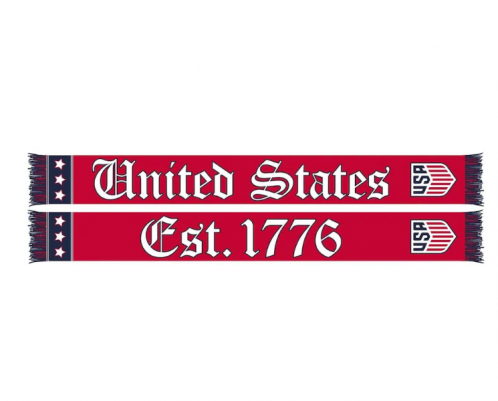 3. Tokyo 2020 T-Shirt
We're suckers for this simple design featuring the 2020 Games logo and the Olympic Rings. It's iconic, it's timeless. It's really the perfect souvenir tee.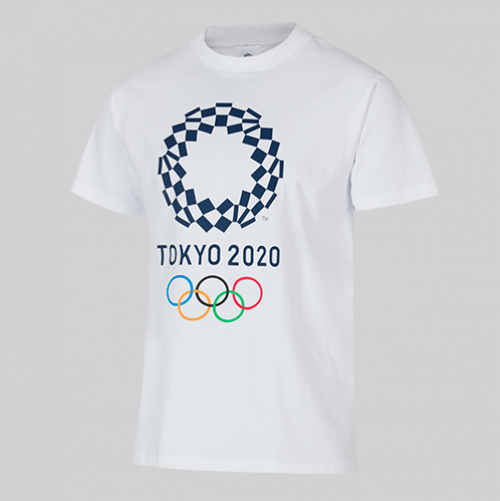 4. Happi Coat
But, maybe you want something a little flashier. This is a cool take on a traditional garment with tasteful branded decoration.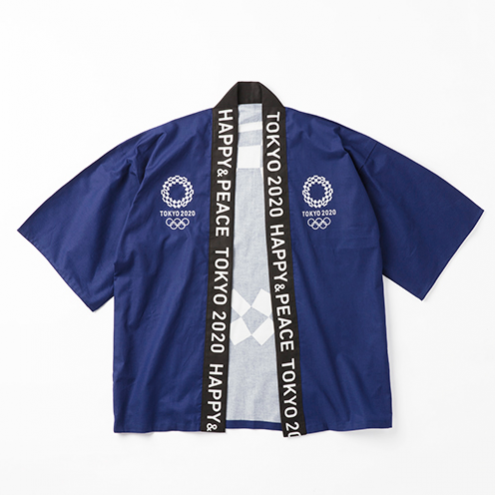 5. Ironware Teapot
This beautiful cast iron teapot features the Olympic Rings and Tokyo 2020 logo. It's a souvenir you can use every day or keep as a decorative piece.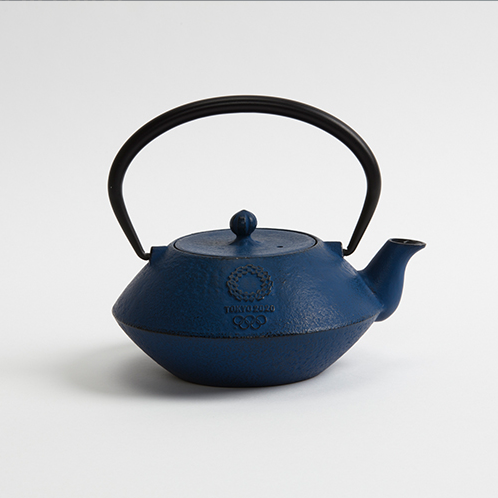 6. Polo Ralph Lauren Team USA Fanny Pack
The Fanny Pack Revolution is over, and Team Fanny Pack won. No apparel campaign is complete anymore without a good bag like this.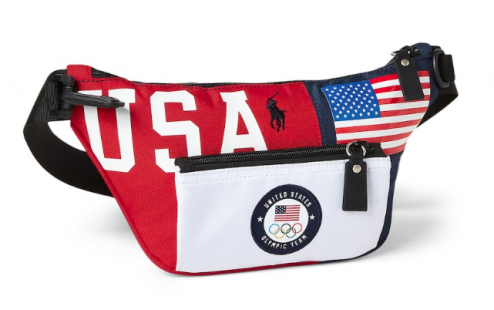 7. Ralph Lauren Team USA Closing Ceremony Jacket
It might not have the cooling technology reserved for Opening Ceremony blazers, but the Team USA Closing Ceremony Jacket is cool enough already.