4 Ways Branded Merchandise Is Your Most Powerful Lead Generation Tool
People tend to overlook the proven power branded merchandise has to generate leads for their business. We all know there are certain limitations and expirations around display advertising, social posts and email campaigns that you don't experience with branded apparel and promotional products. While I'm not saying one strategy is better than the other, I do believe you should approach your company's merch with the same mentality and strategy as the tools you are using to generate leads.
Here are 4 ways branded merchandise has the potential to be your most powerful lead generation tool.
1. Generate exponential impressions
Quality gear gets worn and used over and over again, in different settings, at different times, and in different locations. The higher the quality of the item, the longer its life cycle will last. Unlike digital display advertising, the amount of impressions isn't limited by defining parameters such as your monthly ad spend budget. Instead, putting your brand on display in the real world with quality apparel and merchandise like hats, hoodies, water bottles, etc., generates uncapped exposure for your business.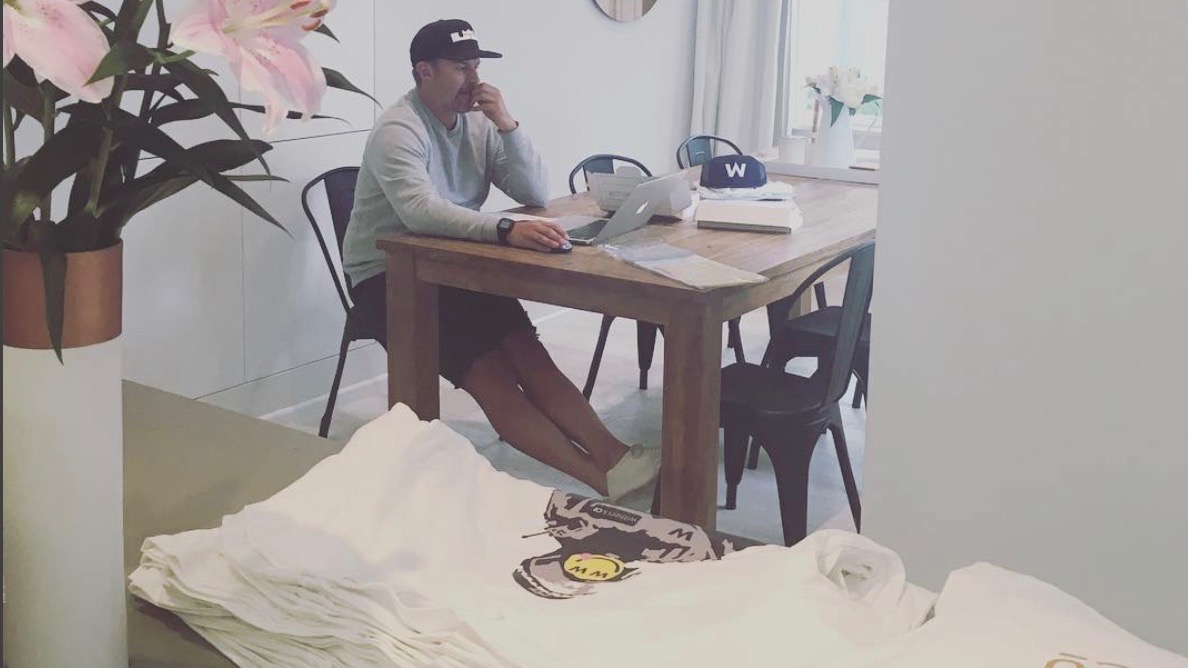 2. Reach target audience
Those who rep your gear are likely repping it in front of the audience you are trying to target. Every time they wear or use your merchandise at gatherings with their peers, networking events, or even in their social media posts, your brand gains exposure in front of people of the same demographic you are seeking to attract as leads.
3. Gain authentic testimonials
Client reviews are everything. Especially when they feel genuine, authentic and not incentivized. Having your gear worn or used in public is like receiving a walking endorsement from an advocate in your target audience. When someone chooses to represent your brand proudly - and on their own terms, it shows that they view your brand in a positive light, and appreciate the value your business brings them.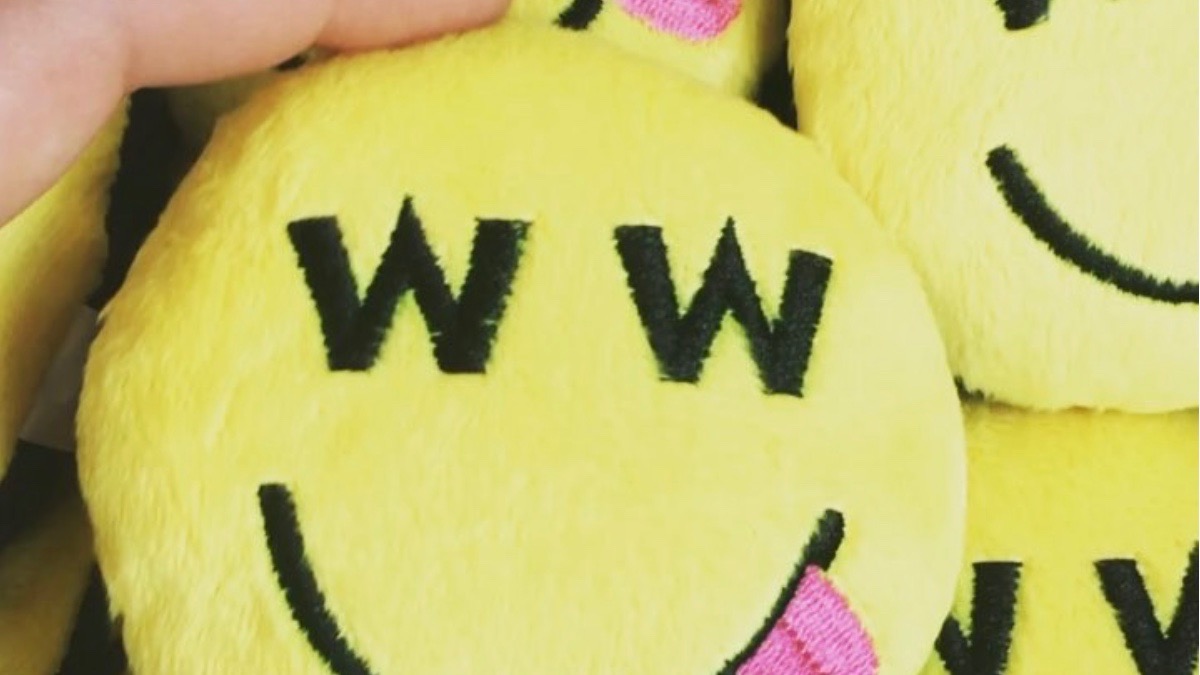 4. Tap into niche markets
Finding the white space in niche markets is key to standing out from your competitors. Custom apparel and merchandise can help you tap into undiscovered markets by placing your branded items in front of segments you might not have otherwise thought of marketing to.
Say, for example, you own an equipment rental business, and one of your construction clients wears a hat dawning your logo to an outing with friends at a brewery. Someone who works at the brewery sees the hat and sparks up a conversation to learn about the company. A few days later, a lead comes in saying they need to consistently rent a fleet of equipment to transport barrels of beer at all ten of their brewery locations, turning into one of your most lucrative, steady accounts. While your marketing efforts were focused primarily on more traditional audiences for your business, that promotional item unlocked a whole segment of customers that you and your competitors had not even considered targeting.
Thanks to Ted and the team at Anthem Branding for the content this week.