Custom Socks
Custom socks are one of the hottest merchandise items in the US at the moment, you name it, they are selling them - NBA, MLB, and MLS, NFL.

Withers & Co minimum order is only 30 pairs, and delivery time 4-6 weeks, compared to an industry standard of 500pairs minimum order.

Strideline brand socks.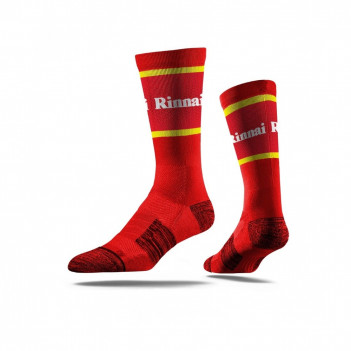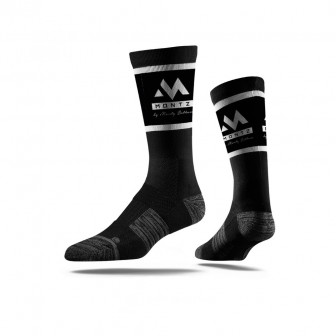 We have a range of different price points and styles:

Contact us for more information or pricing.
Withers & Co your source for creative branded merchandise & apparel.