24 Bottles - Help save the environment one sip at a time
Withers & Co. is always on the look out for promotional products NZ wide that are different to what everyone else is doing, and we have found exactly that in our new range – 24Bottles.
24Bottles is an Italian brand born with a mission to unburden the planet of disposable plastic bottles. A collection of carefully designed, high-quality, easy-to-carry, sustainable stainless steel solutions for daily hydration on the go.
These bottles are light weight, combining form and function, lowering your CO2 emmission and are made of food grade stainless steel.
You will notice that -0.08 is printed on all the 500ml bottles, the reason for this is that it is the quantity of CO2 you save from releasing into the atmosphere every time you choose to drink from your Urban Bottle instead of buying a disposable water bottle
The boys have expanded the range to include carry bags, cocktail cups and accessories like the bike holder.
If you are looking for something different this Christmas, the 24Bottles range could be just the corporate gift you are looking for.
Withers & Co. is your source for creative branded merchandise, corporate gifts and promotional products NZ wide.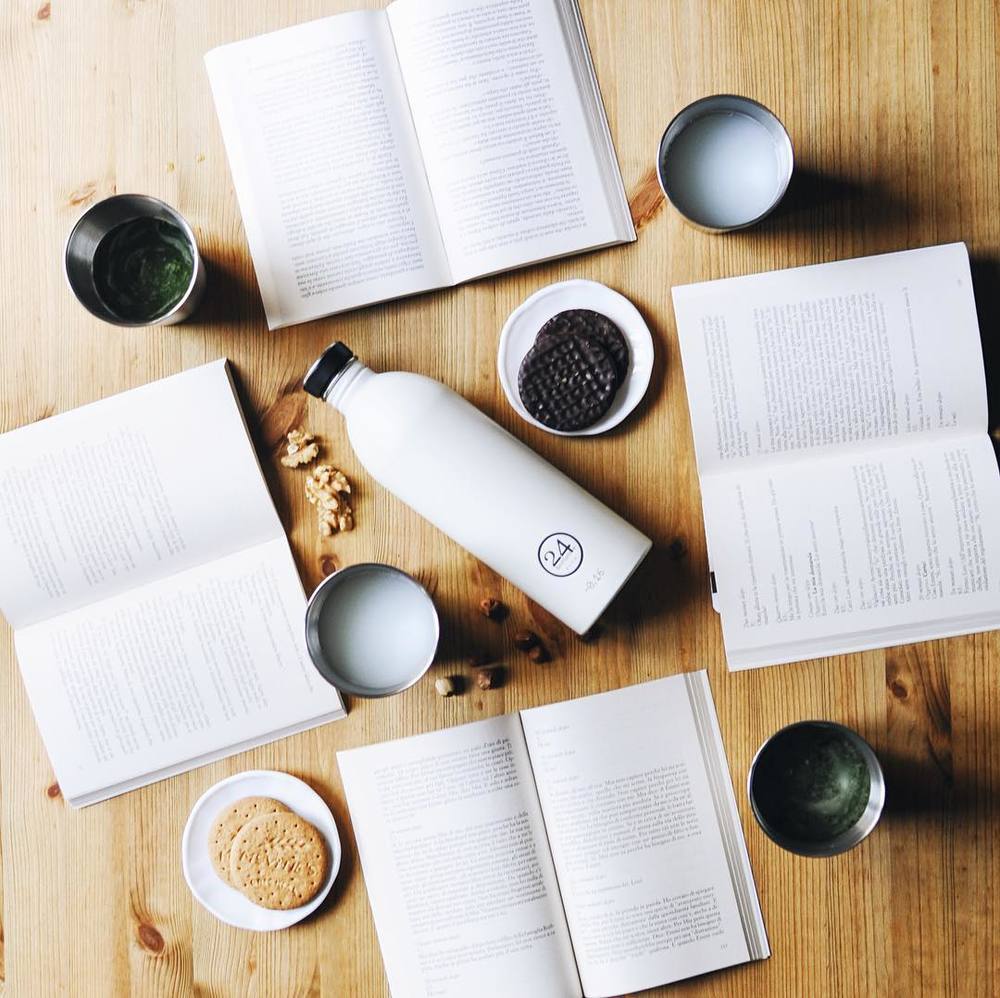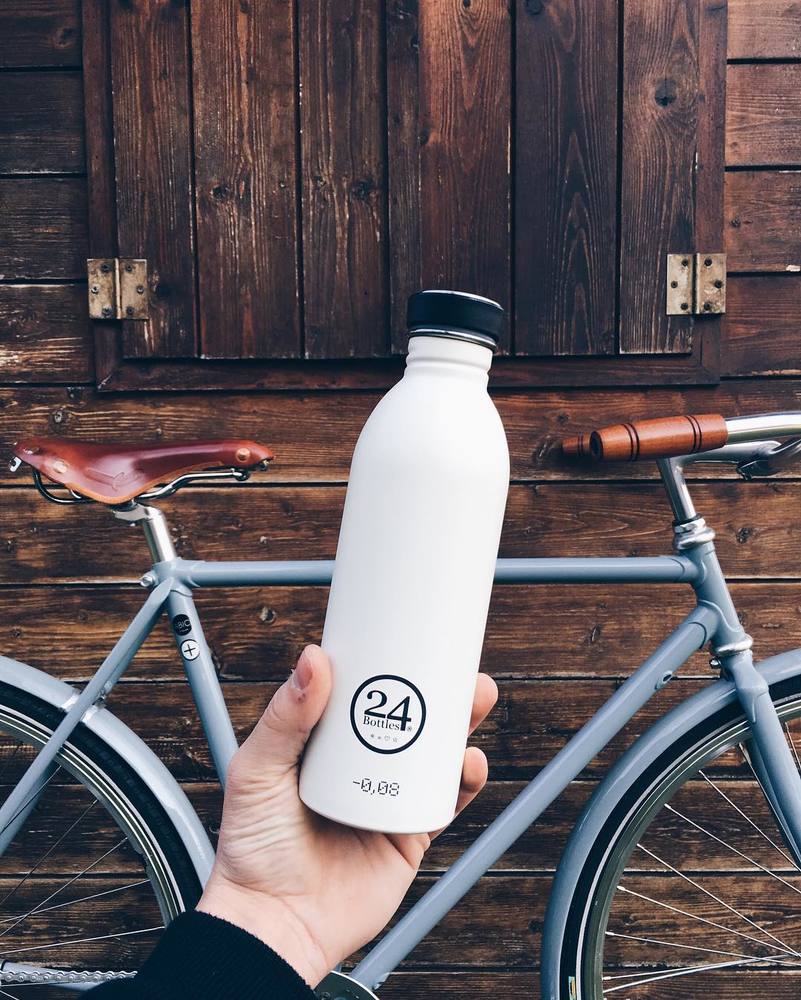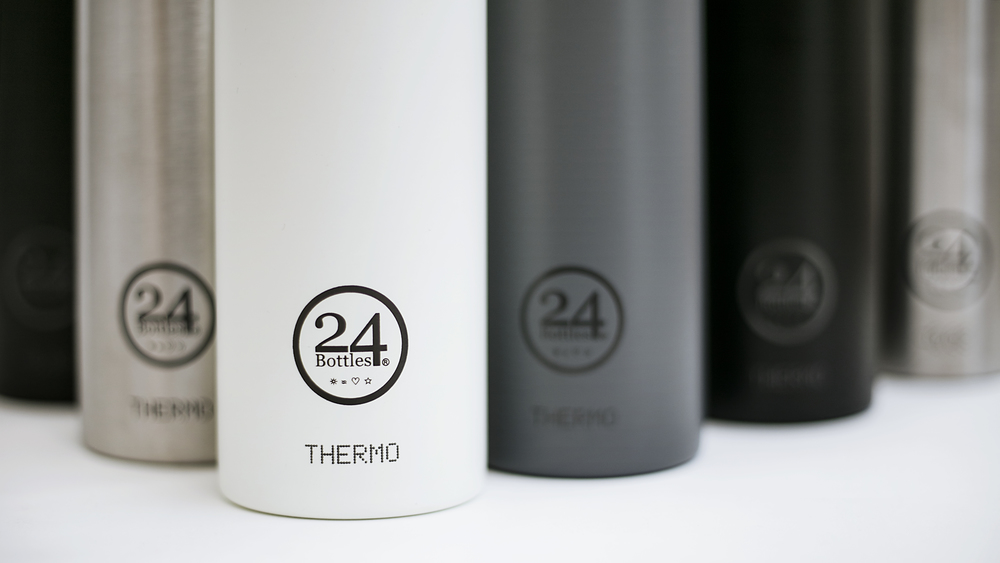 --